Banking and Insurance
Banco Nacional de Angola (BNA) has already spent almost three quarters of the 'plafond' available for the purchase of government bonds from companies, having disbursed a total of 71.3 billion kwanzas.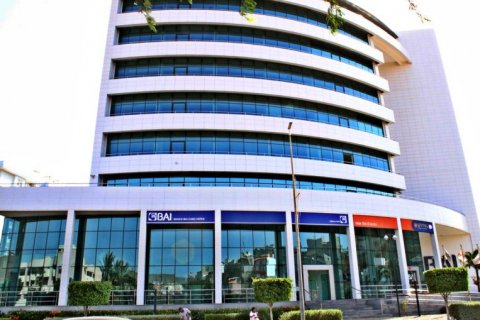 Banco Angolano de Investimentos (BAI), one of the largest in Angola, strengthened its stake in BAI Cabo Verde at the end of 2019, now holding a share of almost 84 percent, according to the report and accounts of the Cape Verdean institution.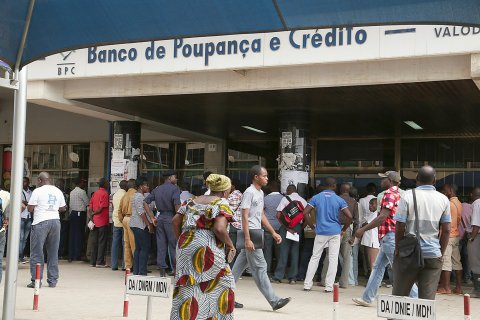 The provinces of Luanda, Cunene, Cuanza Sul, Benguela, Huíla, Namibe, Cuando Cubango, Malanje, Uíge, Cabinda, Lunda Sul, Moxico and Bengo will lose branches of the Savings and Credit Bank (BPC).