Banking and Insurance
The Standard Bank Group launched Standard Gestão de Activos (SGA), a non-bank financial institution whose corporate purpose is the structuring, marketing and professional management of Collective Investment Organizations (ICO) and the provision of...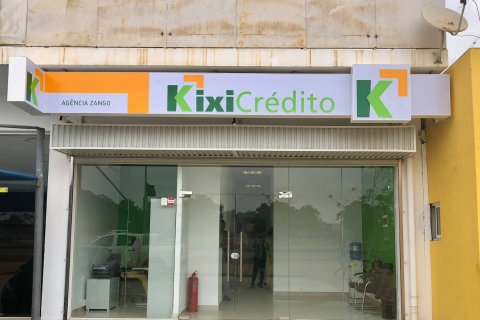 Kixicrédito, the largest Angolan microcredit institution, celebrates 18 years of existence this Thursday (28 September). In its professional career, the company has financed more than 770 thousand projects, worth around 290 billion kwanzas.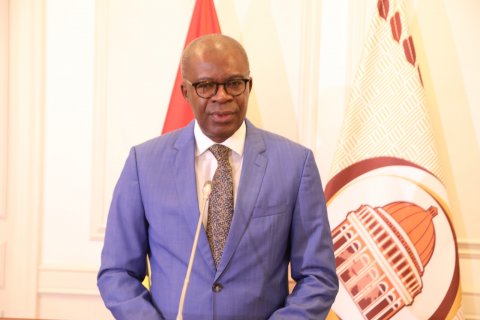 The governor of the National Bank of Angola (BNA), Manuel Tiago Dias, downplayed the rise in prices in August, which he said was limited to some products and was "expectant" of an improvement in the short term.