Politics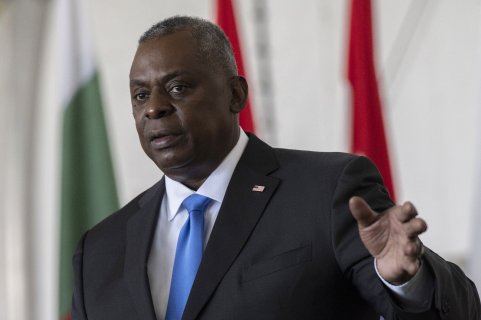 The United States Secretary of Defense, Lloyd Austin, begins a five-day visit to the African continent this Saturday, where he will visit Djibouti, Kenya and Angola with the aim of strengthening partnerships and increasing military cooperation.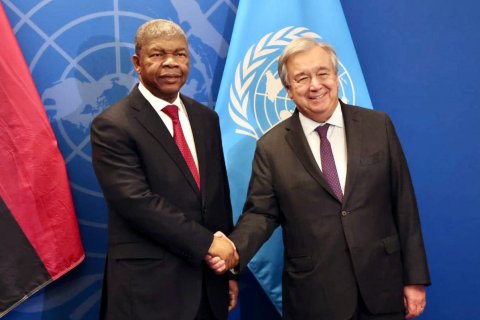 The President of the Republic, João Lourenço, held, at the culmination of his visit to New York, a meeting with the Secretary General of the United Nations (UN), António Guterres. The hearing took place this Wednesday, in Guterres' office, in the...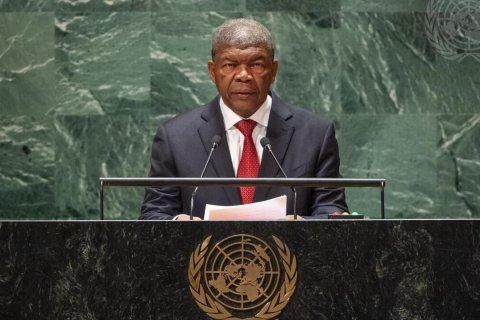 The President, João Lourenço, defended profound reforms in global governance and international institutions that he considered "impotent" and "without solutions" to respond to current challenges.