Banking and Insurance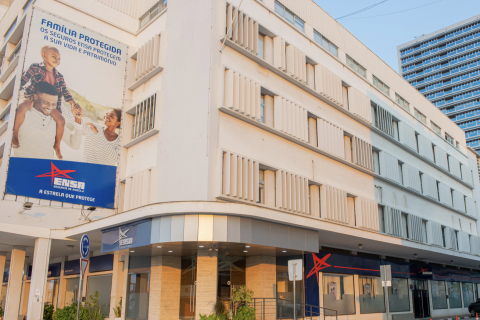 The financial rating agency Standard & Poor's (S&P) announced this Tuesday that the Angolan state insurance company, ENSA, asked to stop having a rating assigned by S&P, which was CCC+ until this Tuesday.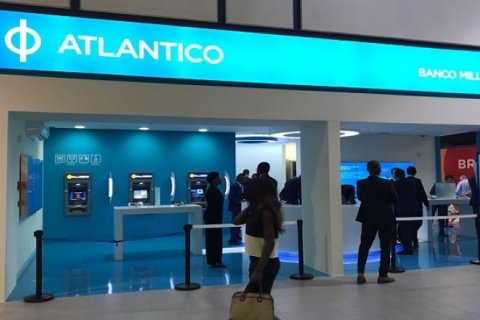 Miguel Raposo Alves is the new Executive Chairman of Banco Millennium Atlântico. In addition to the new CEO, Mauro Santos Neves and José Carlos Burity, were appointed to the positions of Executive Director and Non-Executive Independent Director,...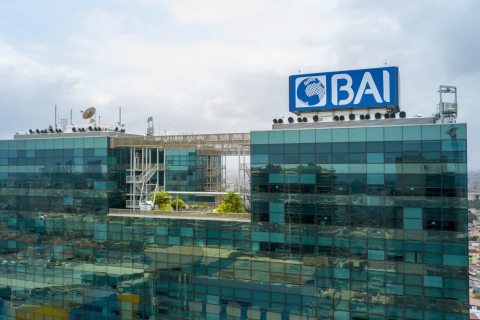 The profits of Banco Angolano de Investimentos (BAI) Cabo Verde, also owned by the oil company Sonangol, increased by 384 percent in 2021, to 1.3 million euros, according to data in the report and accounts, consulted by Lusa.