Industry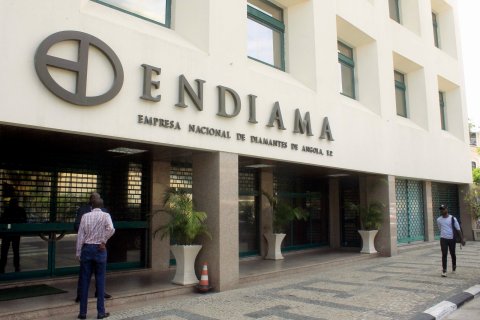 The administration of Endiama, Empresa Nacional de Diamantes de Angola, said Friday it was "open to dialogue" with the Trade Union Committee, which threatened to go on strike if the 2018 set of demands is not met.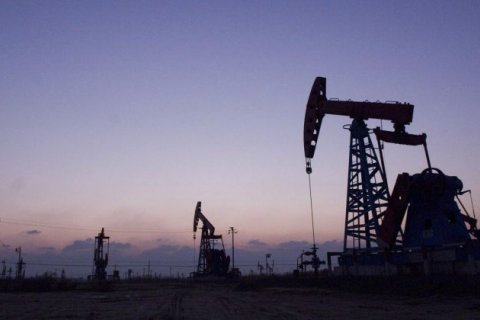 The government of Angola plans to export 1.145 million barrels of crude oil per day in August, according to the preliminary loading schedule, which shows an increase from the 1.023 million daily recorded for July.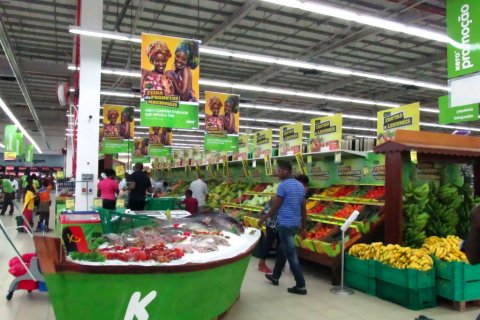 The Government announced this week the opening of a public tender to assign the management of the Kero supermarket chain, handed over to the State as part of a process involving generals Hélder Vieira Dias 'Kopelipa' and Leopoldino Fragoso do...