Banking and Insurance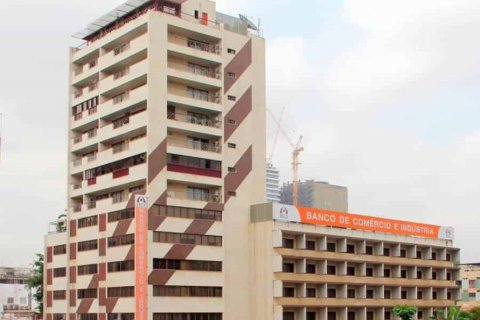 The Government announced this Friday that the auction on the stock exchange for the privatization of the Bank of Commerce and Industry (BCI) should take place between September and October, and the winner "will be known in a single day".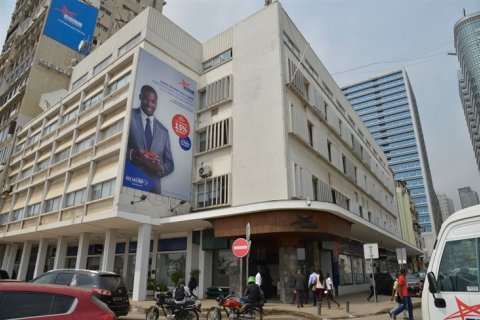 The monopolization of petroleum co-insurance should come to an end with the privatization of ENSA. It was through a presidential decree, dated 2016 (decree no. 39/16, March 30), that the insurer was granted the privilege of leading the petroleum...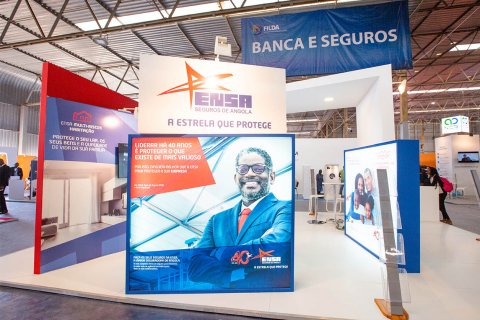 The first phase of the privatization process of the insurance company ENSA has already started, for the sale of 51 percent of the share capital, informed the Institute for the Management of Assets and Participations of the State (IGAPE).