Banking and Insurance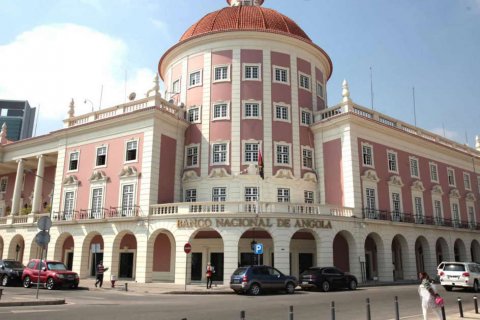 The central bank governor said on Tuesday that the supply of foreign exchange in the market was above demand, leading the National Bank of Angola to acquire, recently, 150 million dollars.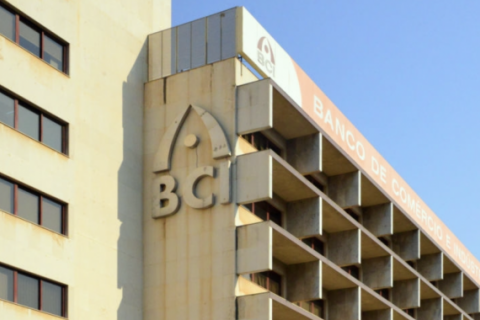 The State Asset Management and Participation Institute (IGAPE) announced this Thursday the beginning of the auction phase on the stock exchange of an indivisible lot of shares of Banco Comércio e Indústria, S.A. (BCI).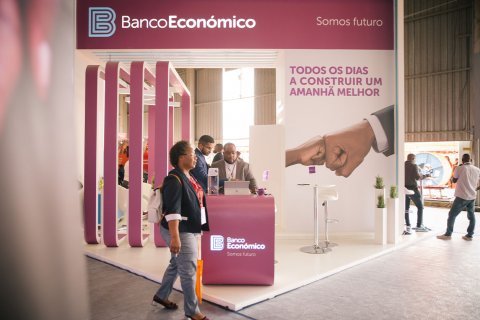 Banco Económico asked the National Bank of Angola for a 15-day moratorium on presenting a Restructuring Plan, informed the deputy governor of the central bank, Rui Miguéns.