Politics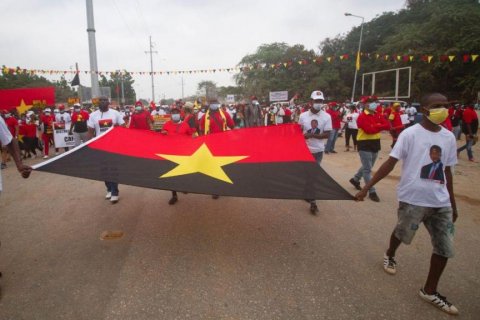 The MPLA repudiates discursive manifestations that contradict the immediate action of the Executive and actions that aim to change the sentiment expressed by Angolans in the elections and says that it will never align itself with parties that do...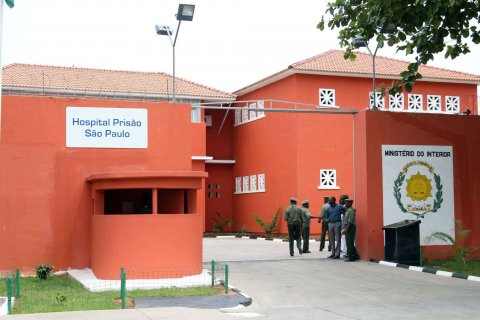 UNITA deputies expressed concern about the state of health and procedural delays of activists "Luther King" and "Ta Nice Neutro", detained for more than eight months, and announced a verification visit on Friday.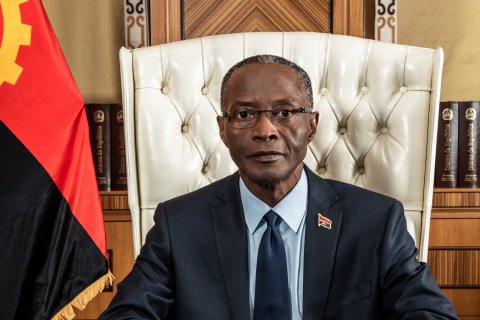 Bornito de Sousa and Fernando da Piedade Dias dos Santos should 'say goodbye' to the National Assembly (AN). The former vice-president of the Republic and the former president of the AN will have decided to suspend their mandates in parliament.