Banking and Insurance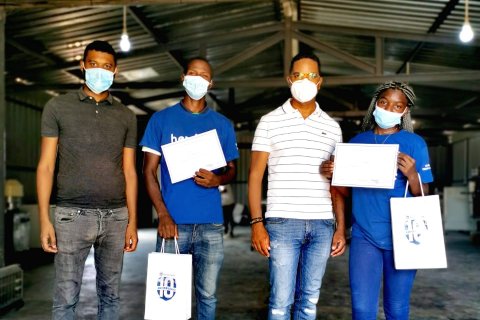 The Heroes of Azul in partnership with the bakery Viana Sol and the HotelTur offered to eight young people from some homes in need, a bakery training. The training started on February 8th with 40 hours.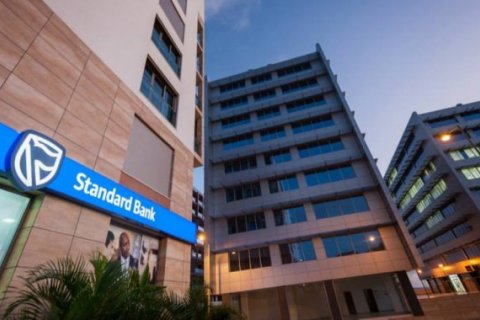 Standard Bank de Angola (SBA) signed a Partnership Agreement with the Association Cambiste Internationale Financial Markets Association - ACI FMA, a global association representing financial markets professionals.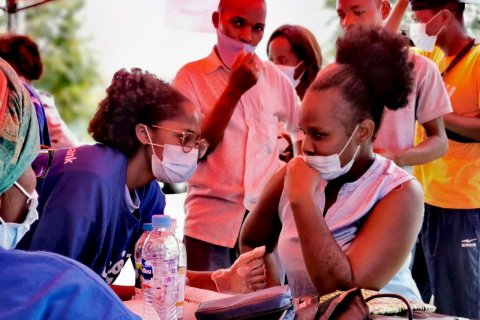 The Heroes of Blue once again promoted a day of free consultations, this time, at the Casa da Juventude in Viana with the right to medical assistance.