Society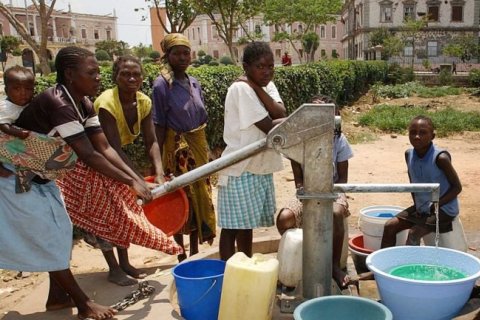 Hygiene measures are a priority in the fight against covid-19, but in Angola only three out of 10 citizens have running water in their homes, while half do not have access to the public grid, an inquiry revealed this Friday.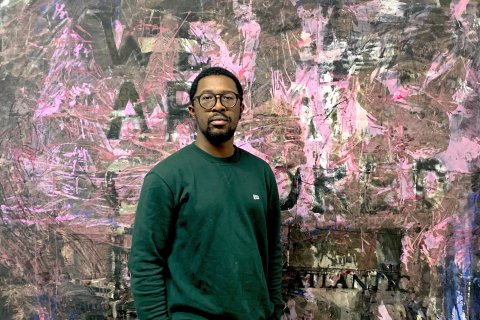 René Tavares' fans (and not only) can now visit the artist's work without having to leave home. The painter's exhibition, called "Migrations and Things, Remnants of a Single History", was made available on the Banco Económico website.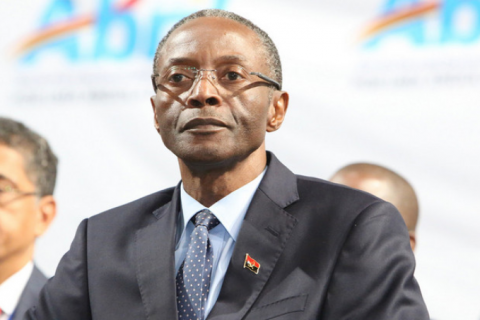 Bornito de Sousa, Vice President of the Republic, decided to take legal action against the authors of information shared on social networks about their alleged involvement in the events of 27 May 1977.