Society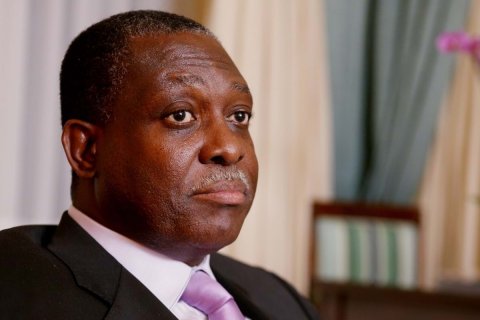 Former Vice President Manuel Vicente was heard on Tuesday, as a declarant, by the Attorney General's Office, in the criminal case involving businessman Carlos de São Vicente, according to a judicial source.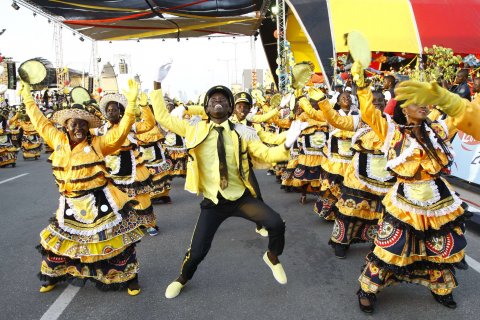 Covid-19 continues to dominate the daily lives of Angolans - and the rest of the world - but it will not prevent one of the country's best known traditions: Carnival. In the impossibility of the usual face-to-face format, with the public watching...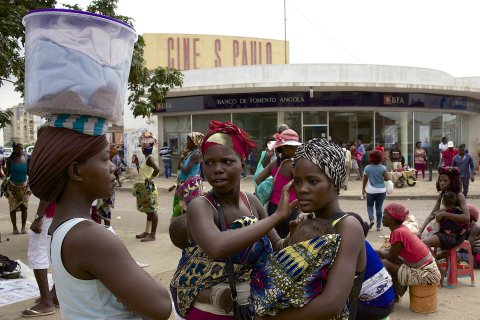 The Government considered this Wednesday that the data for the fourth quarter of 2020 on employment in the country, whose unemployment rate fell by 3.7 percent, "are very encouraging, but do not comfort and constitute a great challenge".