Society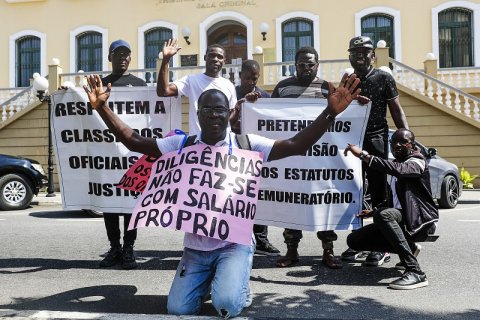 The Union of Justice Operators of Angola (SOJA) denounced that the striking employees are being intimidated by the employer, who refuses to put in writing the agreements reached so far, informed the union leadership.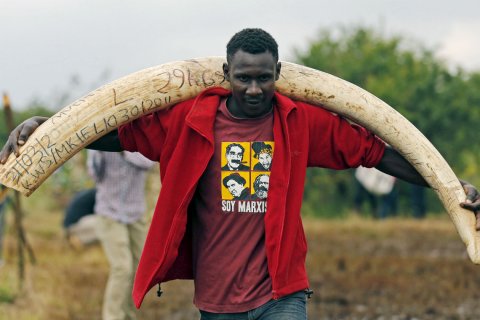 Vietnamese authorities announced that they had seized seven tons of ivory from elephants in Angola, the largest shipment of this type intercepted in recent years.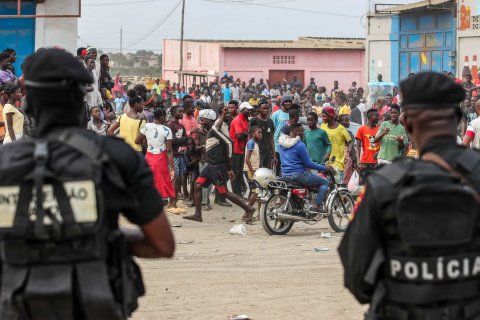 Restrictions on freedom of the press and expression, violence against journalists, arbitrary arrests, abuses by security forces and a sense of impunity were some of the problems identified in Angola by the US State Department in 2022.