Politics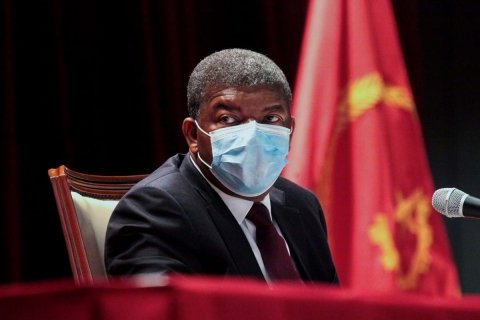 The President of the Republic will no longer visit the Calumbo Quarantine Center. After threats of a protest, João Lourenço decided to change the place of the visit to the Sunflower Clinic. The visit is scheduled to take place this Saturday.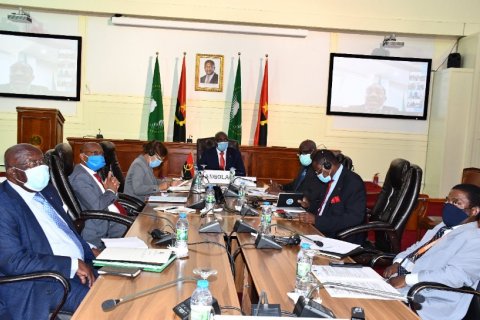 Angola will chair the Economic Commission of the Economic Community of Central African States (EECAC) over the next five years, a position filled by Ambassador Gilberto da Piedade Veríssimo.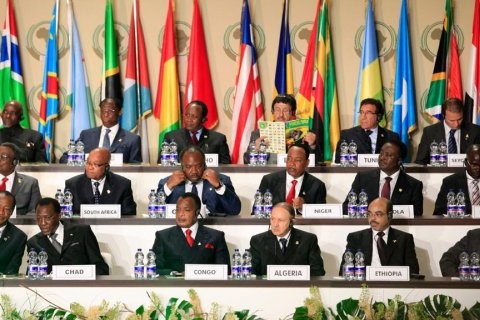 Investigators warned that measures to contain and contain the covid-19 pandemic in Africa could be used by governments on the continent to limit rights and allow authorities to abuse them.