Politics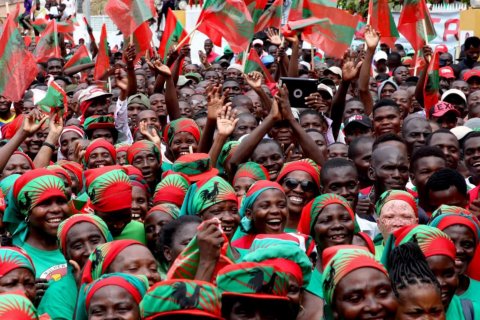 UNITA's Political Commission approved, for the second time, the holding of the XIII Congress on December 2, 3 and 4 and decided to preventively suspend the militants who appealed to the Constitutional Court (TC) to make the date of the congress...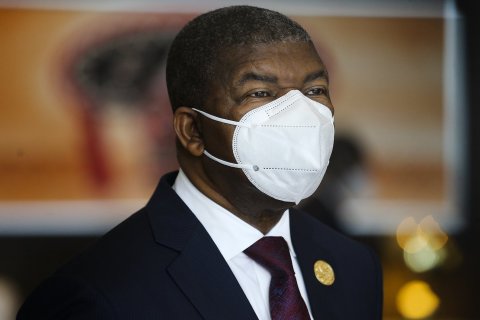 The President of the Republic considered that the country is "learning to deal better and better with the differences" of a democratic context that is in constant evolution, calling for a biennial with "beneficial and lasting" impact.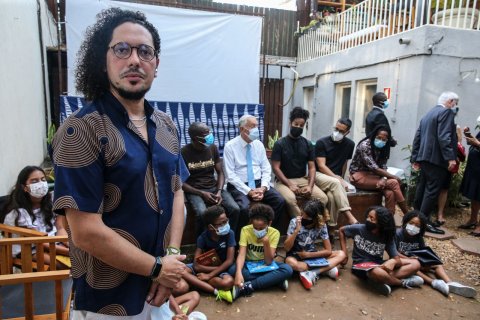 In an afternoon dedicated to culture in Luanda, the President of the Portuguese Republic visited writer Ondjaki's bookshop and took the opportunity to buy books, despite a problem with an ATM that did not give up.