Industry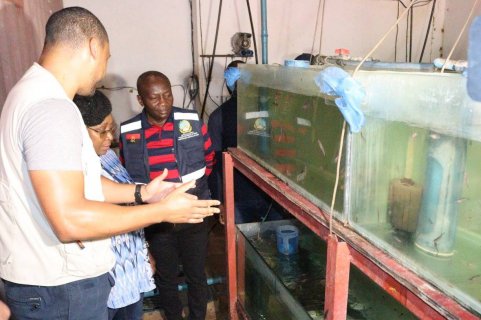 With an annual production of 400 tons of fish, Quinta do Bagre aims to soon reach close to 700 tons. A private initiative, the aquaculture project has already invested 300,000 dollars and created 20 jobs.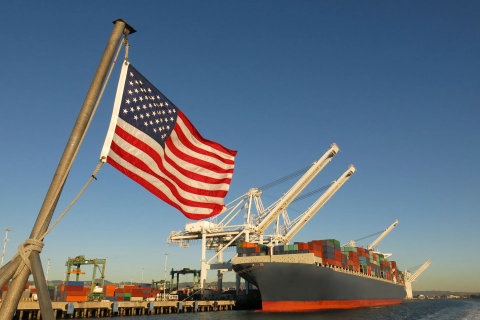 The North American Government announced this Thursday that it is supporting Southern African countries, such as Angola, with a regional program worth 31 million dollars for technical assistance to African companies in that market.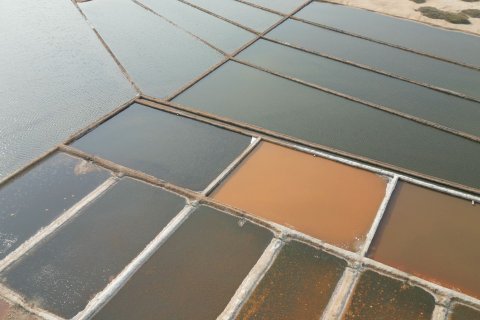 Salinas Tchicambi – a new salt factory located in the Cidade do Sal de Chamume, municipality of Baía Farta, in Benguela – will start producing more than 3000 tons of salt, starting in November.