Banking and Insurance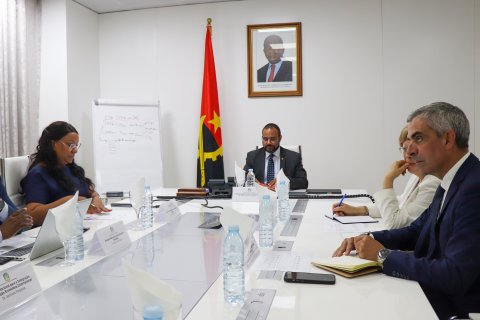 The Banco Português de Fomento (BPF) reaffirmed its interest in cooperating with the Banco de Desenvolvimento Angolano (BDA). According to BPF president Maria Celeste Oliveira, "the next concrete step" is to start working.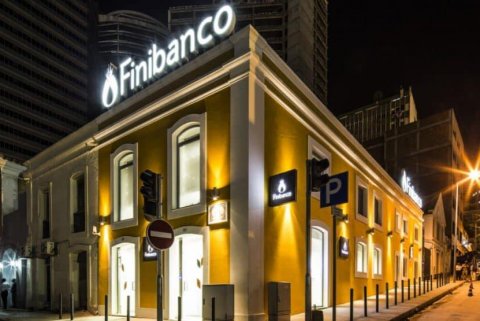 The president of Associação Mutualista Montepio Geral said this Thursday that the holding company owned by Banco Montepio will be dissolved, as part of the simplification of the group, and that he expects the sale of Finibanco Angola to be closed...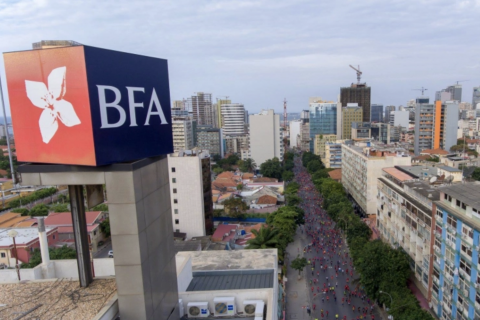 Carrinho and Gemcorp are interested in BPI's stake in Banco de Fomento Angola (BFA). In this sense, the Angolan group and the British fund manager proceeded to present proposals to buy BPI's 48.1 percent stake in BFA.