Banking and Insurance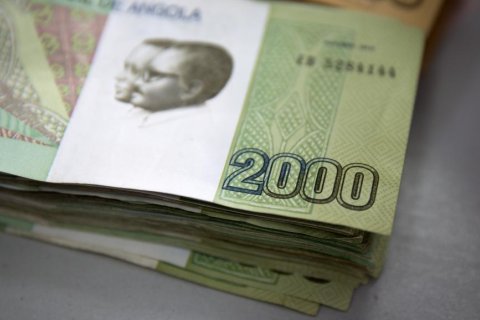 The Bank of Savings and Credit (BPC) managed to recover about half of the 434 million kwanzas embezzlement detected in April, an executive director of the institution informed this Thursday.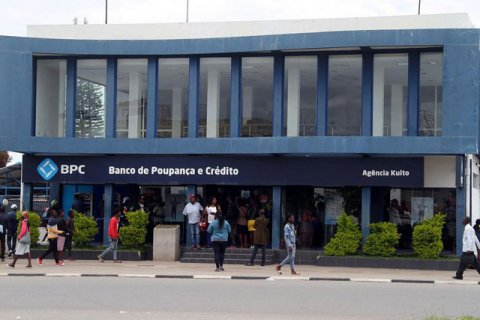 The Savings and Credit Bank (BPC) wants to close branches and reduce about a third of the workers in the next three years, forecasting compensation to reach 18 billion kwanzas.
The Institute of Management of Assets and State Participation (IGAPE) will inject 396 billion kwanzas into the state-owned Banco de Poupança e Crédito (BPC), becoming a shareholder with 37.3 per cent of the capital.