Politics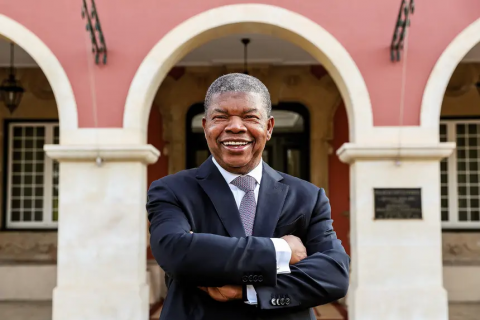 The President of the Republic promises that he will "continue to serve the country in 2027" and declined to answer whether he will try to run for a third term, currently prohibited by the constitution.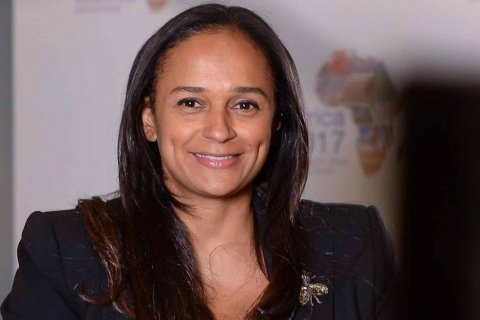 The President considers that Isabel dos Santos is "just one" among several citizens facing justice and is not her rival, rejecting accusations of political persecution.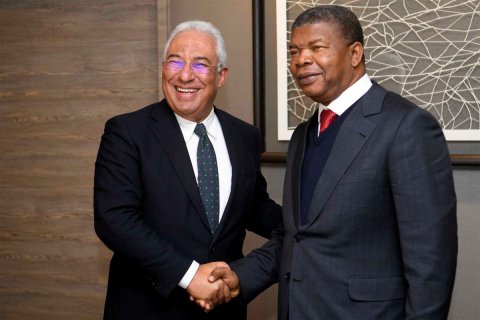 President João Lourenço praises the state of relations with Portugal on the eve of receiving the Portuguese Prime Minister and calls for greater investment by Portuguese companies to diversify his country's economy.