Industry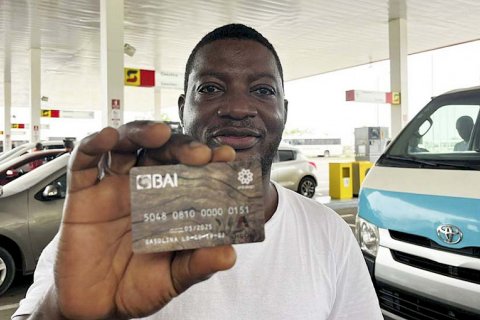 Licensed taxi drivers and motorcycle taxi drivers will have access to a fuel card, to be loaded with a weekly or monthly balance, which will be used at fuel supply pumps, the Government said Thursday.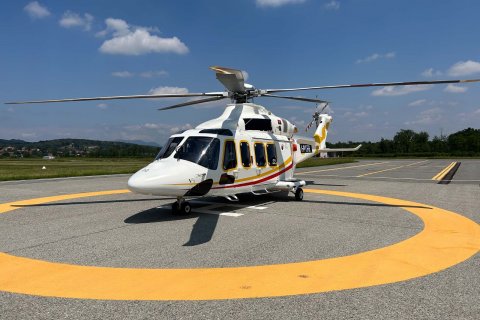 The flagship oil company received, this Thursday, in Milan (Italy), a helicopter, destined to reinforce the Sonair fleet.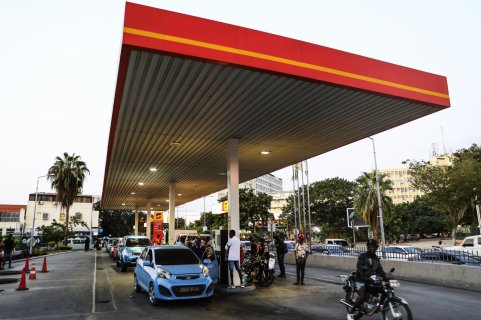 The announcement of the increase in the price of gasoline this Thursday led to floods at filling stations in Luanda, with endless queues of vehicles and motorists worried about waiting to fill up, fearing the rise in the cost of living.