Banking and Insurance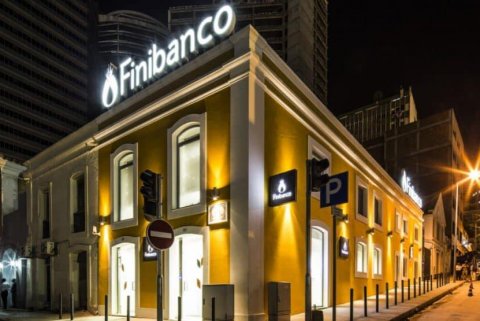 The president of Associação Mutualista Montepio Geral said this Thursday that the holding company owned by Banco Montepio will be dissolved, as part of the simplification of the group, and that he expects the sale of Finibanco Angola to be closed...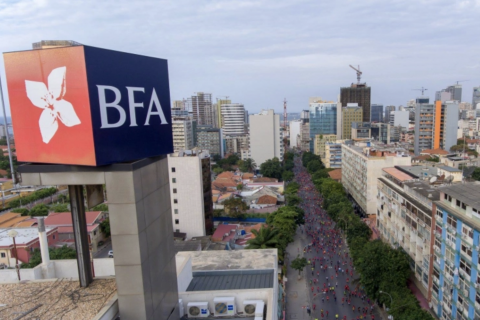 Carrinho and Gemcorp are interested in BPI's stake in Banco de Fomento Angola (BFA). In this sense, the Angolan group and the British fund manager proceeded to present proposals to buy BPI's 48.1 percent stake in BFA.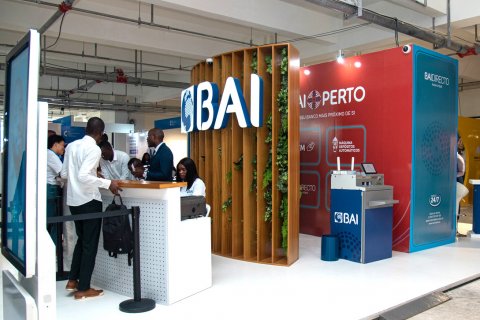 BAI – Banco Angolano de Investimentos S.A. (Sociedade Aberta) is present at the 12th edition of the Benguela International Fair, which takes place from the 24th to the 27th of May at the premises of the National Stadium of Ombaka, in Benguela,...