Industry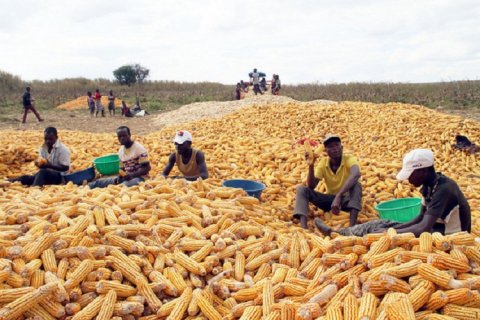 According to the announcement made by Eduardo Machado, chairman of the Board of Directors (PCA) of the Angolan Bonded Warehouse, the Strategic Food Reserve (REA) plans, this year, to purchase 540,000 tonnes of domestic product at a fixed cost.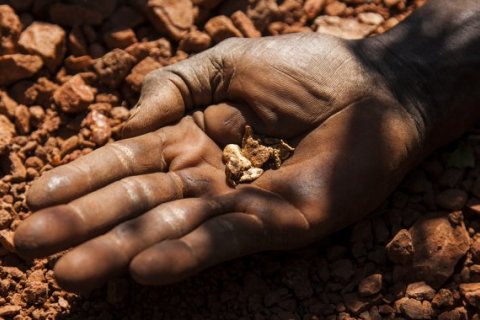 The country will be present at the International Mining Fair, Mining Indaba 2023, which will take place between February 6th and 9th, in Cape Town, South Africa. At the event, the Ministry of Mineral Resources, Oil and Gas will show the country's...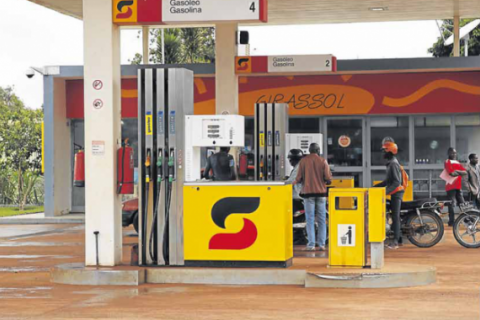 Angola spent, in the last quarter of 2022, 892 million dollars to purchase fuel, equivalent to 72 percent of the fuel sold in that period, according to data from the Regulatory Institute of Petroleum Derivatives.