Banking and Insurance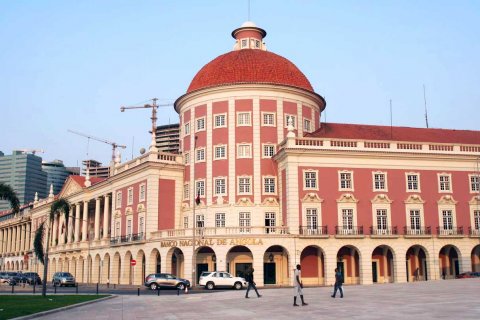 After the declaration of the State of Emergency in the country, the National Bank of Angola (BNA) imposed some rules on financial institutions. All must guarantee the normal provision of their services, facilitating deposits, withdrawals and bank...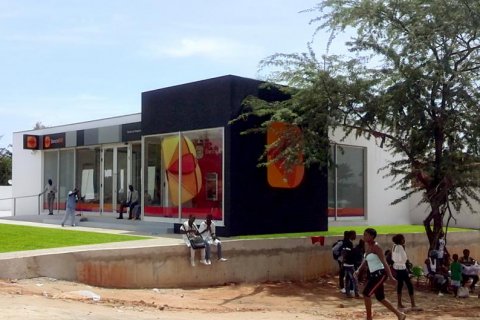 Banco de Negócios Internacional has provided, in Luanda, its own facilities for the isolation of patients and eventual cases of coronavirus treatment in the country.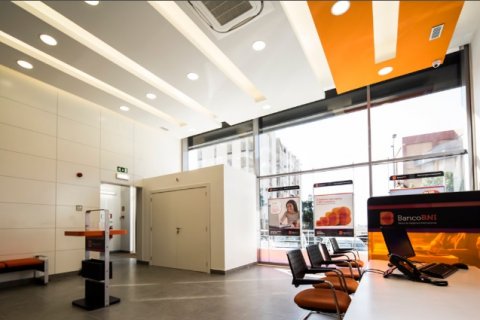 Banco de Negócios Internacional (BNI) will make available to its private customers, who have past due credit installments, a moratorium on the payment of tranches related to the months of March and April of this year.