Industry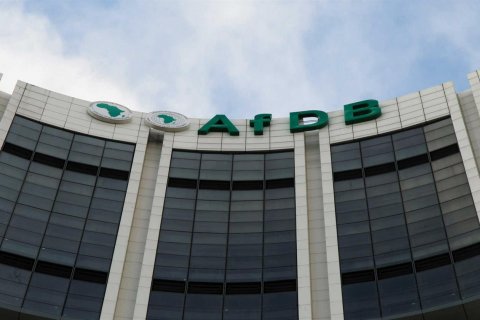 Another 40 billion dollars was how much the African Development Bank (ADB) invested in infrastructure to facilitate trade in the region over the last five years, revealed Wankele Mene, secretary general of the African Continental Free Trade Area.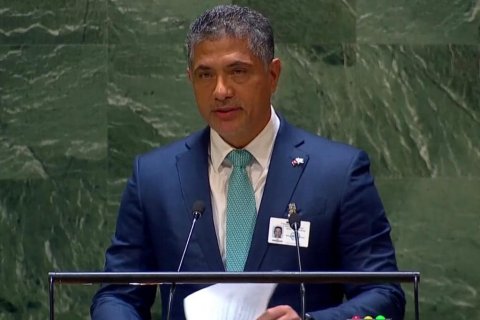 For the five-year period 2023-2027, an investment in the field of water supply "in excess of four billion dollars" is planned. The announcement was made this Thursday by the Minister of Energy and Water, João Baptista Borges, during his speech at...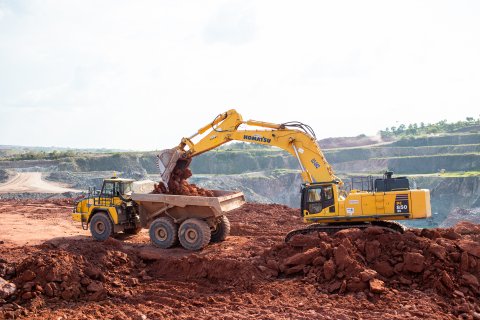 The Luachimba project is at an advanced stage of prospecting, and the existence of ores in the concession has already been identified. The information was advanced by Rogério Guimarães, director of geology at Endiama.