Banking and Insurance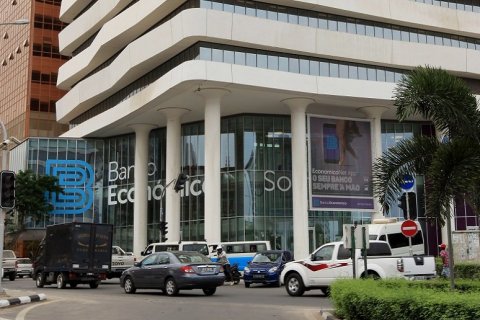 An administrator of the National Bank of Angola (BNA) said this Tuesday that "it is still too early" to know what will be the outcome of Banco Económico, which is currently in a "corrective intervention phase", without ruling out the possibility...
Caixa Angola received, in Luanda, the Tchiluanda Prize for the Best Performing Action in the Securities Market. The award was presented by the Angola Stock Exchange, during the 4th edition of the BODIVA Forum.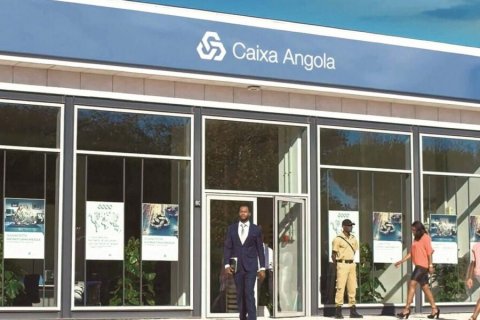 The executive chairman of Banco Caixa Geral Angola (BCGA) said this Thursday that the institution obtained, last year, its best result ever and was optimistic about the evolution of the economy, despite considering 2023 "challenging".