Politics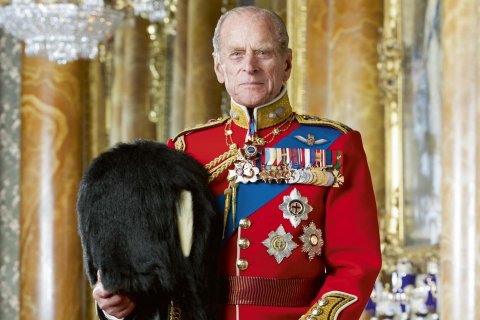 The President of the Republic expressed his deepest condolences at the passing of Prince Philip Mountbatten, Duke of Edinburgh, husband of Isabel II, queen of the United Kingdom of Great Britain and Northern Ireland.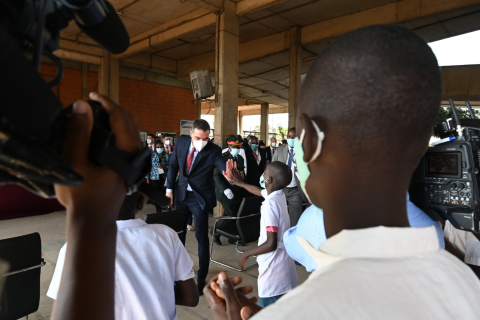 The President of the Republic, João Lourenço, is going to make an official visit to Spain, at the invitation of the President of the Government of the country, Pedro Sánchez, on a date to be agreed by the diplomatic channels of the two countries.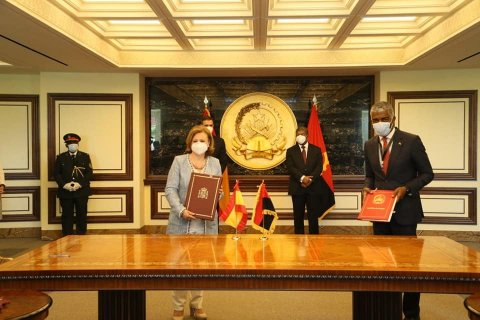 Angola and Spain signed four memoranda of understanding to strengthen bilateral cooperation in the areas of Agriculture and Fisheries, Transport, Industry and Trade.