Industry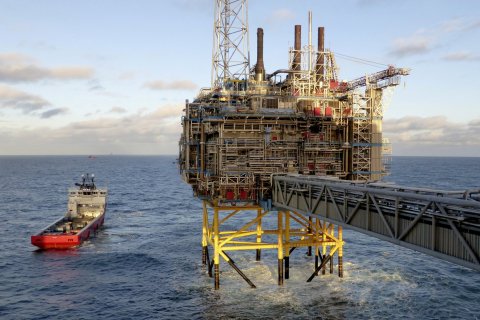 A digital calculator capable of assessing costs and designing oil infrastructure has been created. Called OFC2000, the calculator was developed by the Angolan company Oil Field Calculator, LDA.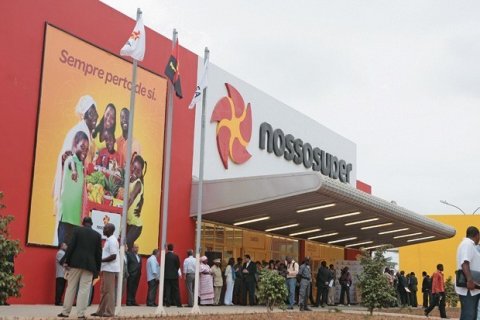 For more than a week, some stores of the "Nosso Super" supermarket chain in the capital have been closed by the Zahara Group. Employees are fearful about the future and the Ministry of Trade and Industry says it is not informed about the closure...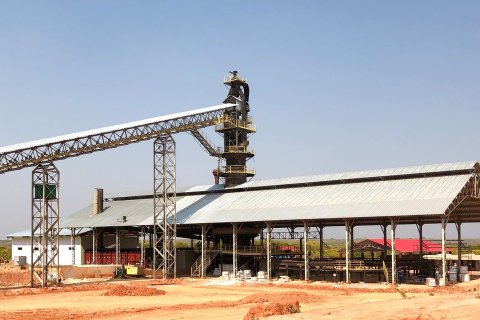 About 61.5 thousand tons of iron will be exported for the first time, next week, by the Cuchi Steel Company to China. The chairman of the company's board, Rui Silva, said that the export, which will be made from the Sacomar port in Namibe, is...