Industry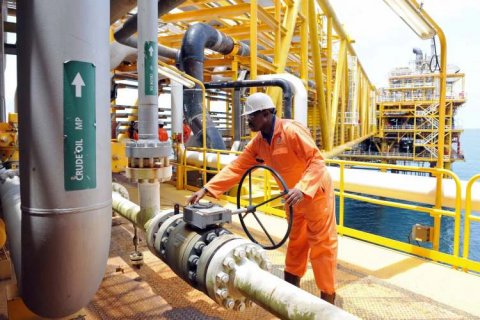 The bidding for nine oil blocks should create about 5000 new jobs. The estimate was made this Monday by the National Agency of Petroleum, Gas and Biofuels (ANPG), which presented the new onshore blocks that go up for bidding on April 30.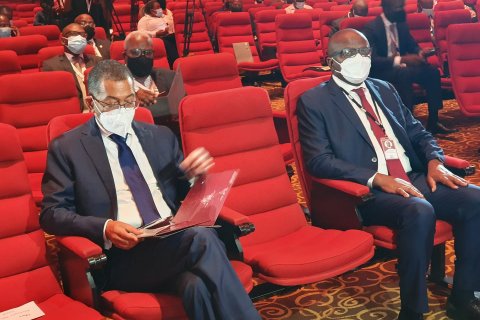 The Government estimates to award more than 50 oil concessions until 2025. The information was advanced this Monday by Diamantino Azevedo, Minister of Mineral Resources, Oil and Gas, during the opening of the information session on "The Oil...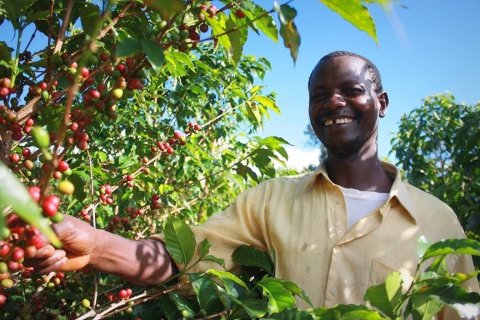 A document from the National Coffee Institute (INCA) reveals that last year the country exported 1662 tons of green coffee, which represents a total of 27,701 60-kilo bags.