Banking and Insurance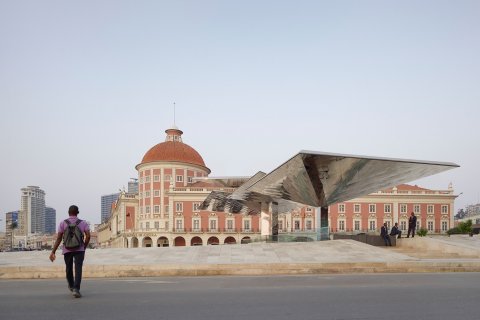 The National Bank of Angola (BNA) approved the creation of the Resolution Fund, to protect against systemic risks that threaten financial stability, whose resources will come from contributions from banking institutions, but also from the State,...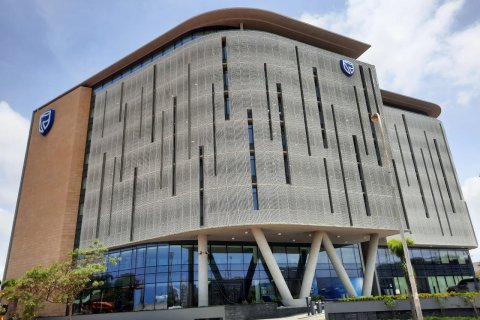 Last Thursday marked the beginning of a new phase of the capital market, with the launch of the Repurchase Agreement (Repo) market. As a member of BODIVA - Angolan Securities and Debt Exchange, Standard Bank of Angola (SBA) had a "crucial...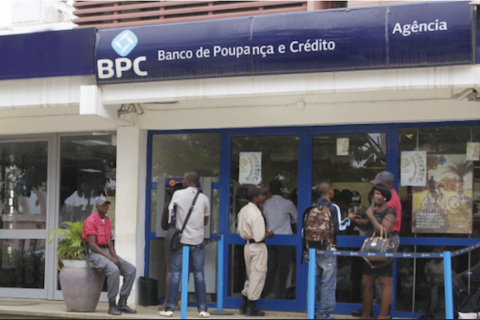 The Minister of Finance said this Tuesday that the Government intends to make less use of international financial markets and the Angolan financial system, arguing that national banks need space to finance diversification.