Banking and Insurance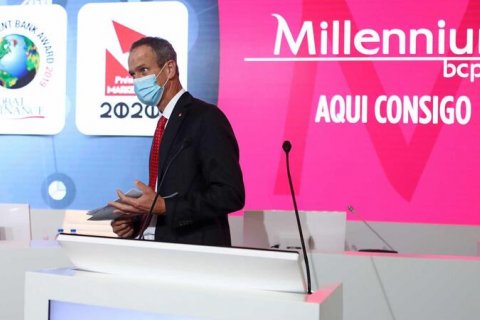 In Portugal, BCP recorded a provision of 16.6 million euros over its 22.73 percent stake in Banco Millennium Angola (BMA) due to uncertainties in the local context, said executive president Miguel Maya.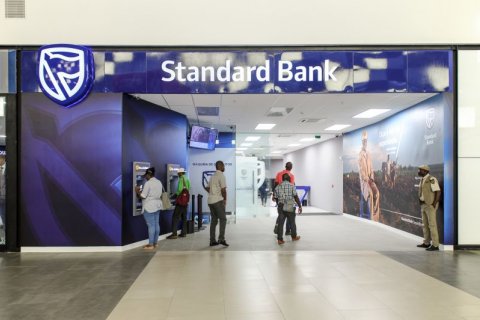 Standard Bank Angola convened for March 29 an extraordinary general meeting that includes on the agenda the renewal of the dismissal of non-executive directors Carlos São Vicente, and his son, Ivo São Vicente.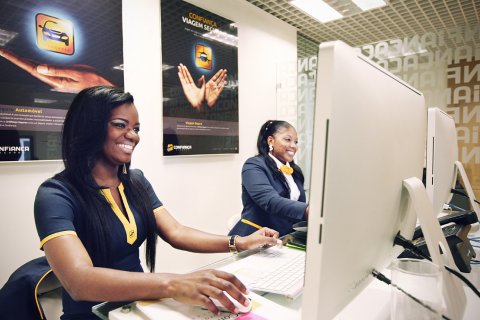 The Angolan Insurance Regulation and Supervision Agency (ARSEG) suspended the authorization to subscribe for new policies from Master Seguros and Confiança Seguros for a period of 180 days for detecting irregularities in the account reports.