Society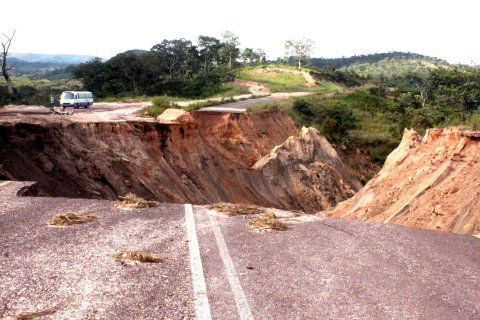 The President of the Republic authorized the expenditure of 15.09 billion kwanzas for works to contain and stabilize ravines in the province of Lunda Norte.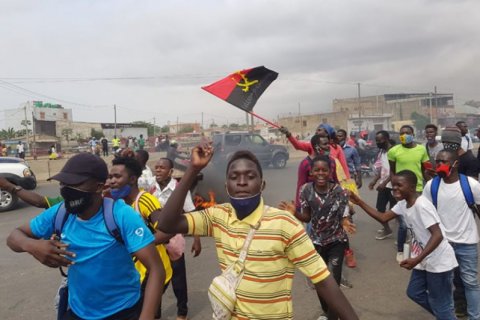 Activists this Thursday criticized the "silence" of the Luanda provincial government regarding the communiqué of the "march for justice and freedom", sent a week ago, guaranteeing, however, a "peaceful march" on Saturday, "with or without without"...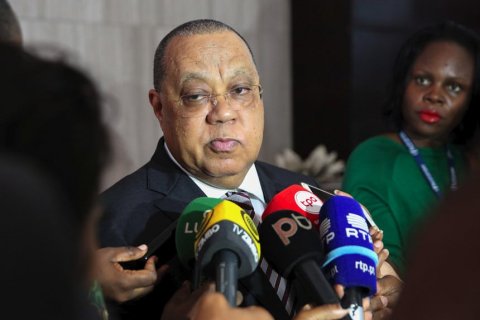 The Attorney General of the Republic (PGR), Hélder Pitta Grós, said there was not enough money for the body to carry out its work in a dignified manner. The 'complaint' was expressed this Wednesday, when the official responded to the concerns of...