Society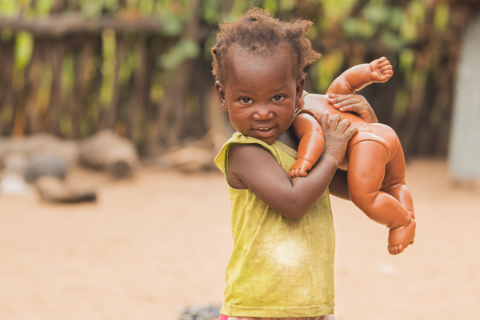 The government announced this Monday that it is ending "technical issues" to operationalize the Social Solidarity Grant (BSS), relaunched in December 2020 after a three-year break to help 80,000 vulnerable people in the country.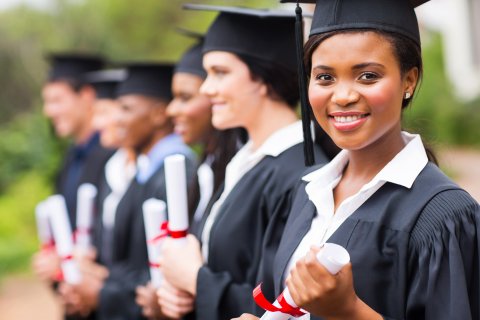 The Chinese government is offering 40 scholarships to Angolan students who want to take a bachelor's, master's or doctorate from the most diverse universities in that country. The scholarship will be full, i.e. students will have tuition,...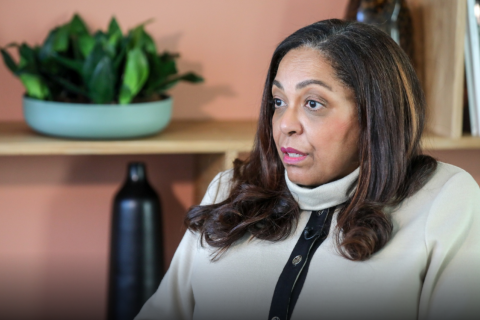 The daughter of the first Angolan President and the wife of a businessman arrested for corruption said that "all positions" of judicial bodies in the country have a "political substrate" and that there is "great pressure" in the election period.