Industry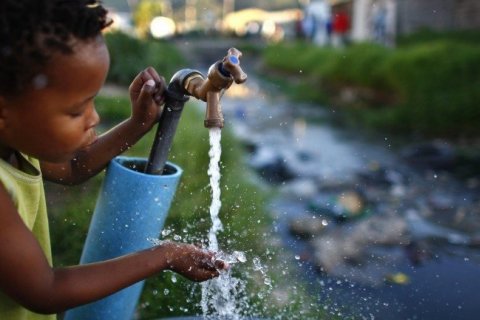 The Government will continue to attract investments in the field of water, due to the fact that it is an important contributor to sustainable, economic and social growth. The guarantee was given this Friday by João Baptista Borges, Minister of...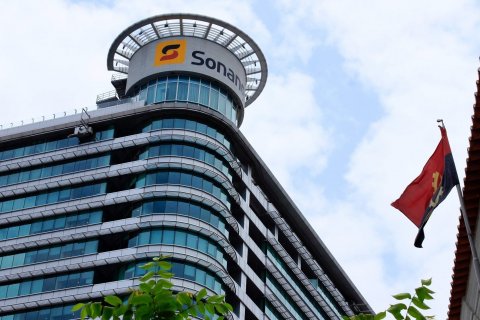 State oil company Sonangol and the National Electricity Transport Network (RNT) signed a memorandum of understanding for the distribution of clean energy to the future hydrogen and green ammonia production plant in Barra do Dande.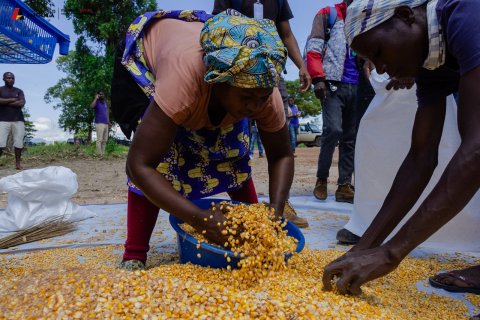 Victor Fernandes, Minister of Industry and Commerce, assured that this year, Angola will not import maize to supply the Strategic Food Reserve (REA), as a result of the agricultural promotion program launched a year ago by the Government.