Transports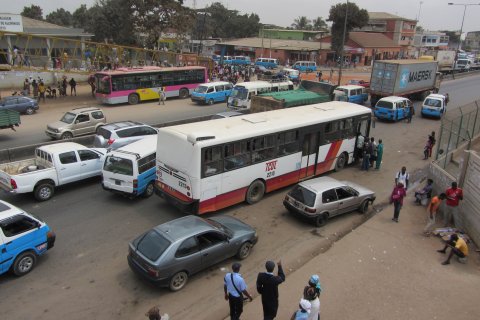 The Government wants to ensure the sharing of the "intensive investment effort" in infrastructure and transport services with the private sector, foreseeing among other measures the creation of an Investment Fund for the Transport sector.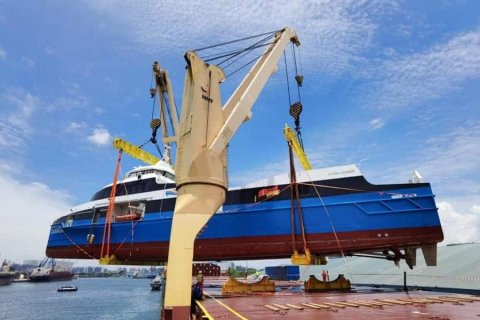 The Government wants to dispose of the public shipping companies Secil Marítima and Unicarga, registered in the privatization program (Propriv), in the first half of next year, according to a document from the Ministry of Transport.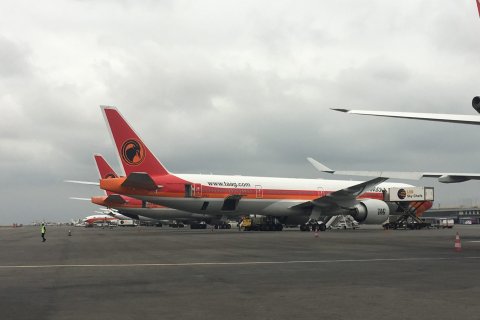 The government plans to proceed with the privatization of TAAG in 2022. Transport Minister Ricardo D'Abreu revealed that the airline's privatization is part of the State Asset Privatization Program (PROPRIV).