Society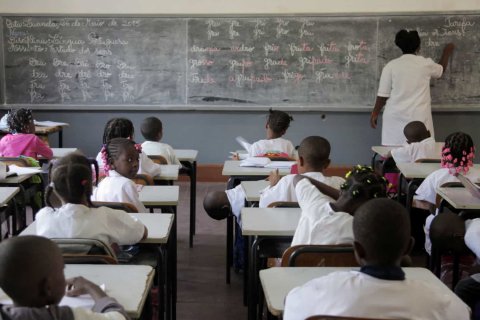 The Government announced the opening of a public competition for access to the promotion of 181,624 teachers to fill vacancies in the education sector in primary and secondary teaching careers.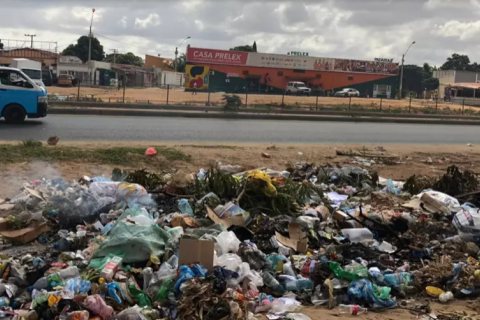 The Provincial Government of Luanda (GPL) this Wednesday deplored acts of vandalism and intimidation against night-time garbage collection teams and called for exemplary sanctions against the perpetrators of these behaviors.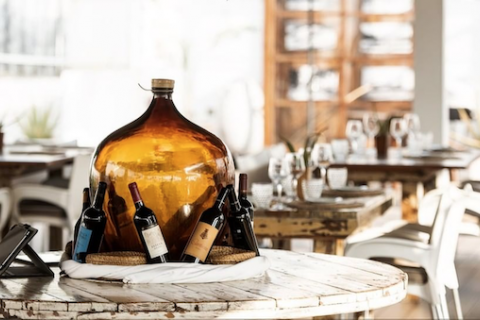 After Luanda, Benguela is the province with the greatest gastronomic offer in the country, and of very good quality. We are not afraid to say that some of the best restaurants in Angola are found on the streets of Lobito and Benguela. Some of the...