Society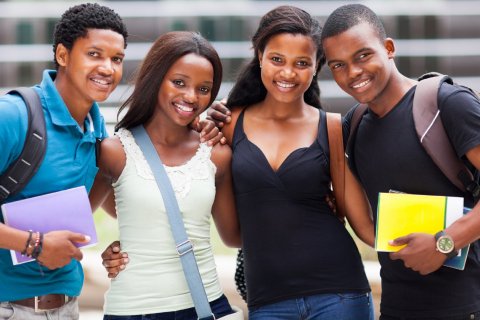 The country will benefit, per year, from 50 scholarships for university education. The scholarships - which will include bachelor's degrees, master's degrees and doctorates in different specialties - are part of the Educational Exchange...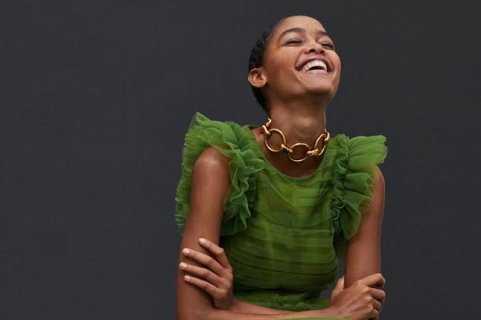 Blésnya Minher is the protagonist of the new H&M Conscious Exclusive AW20 collection, which arrives in several countries, such as Portugal, at the beginning of next December.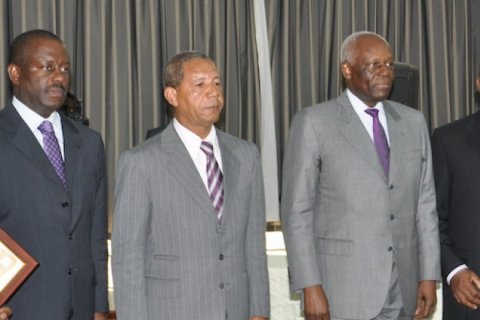 Generals Manuel Hélder Vieira Dias Júnior "Kopelipa" and Leopoldino Fragoso do Nascimento "Dino" are forbidden to leave the country. The measure was decreed by the Attorney General's Office (PGR) as part of the 'CIF -China International Fund'...