Industry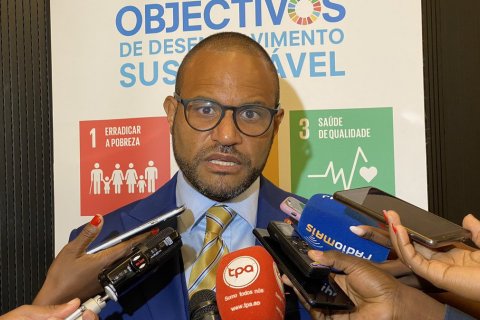 The Minister of Economy and Planning, Mário Caetano João, said that the "restructuring of the 'Feito em Angola' brand has given dignity to national products, not only for the domestic market but also for the foreign market".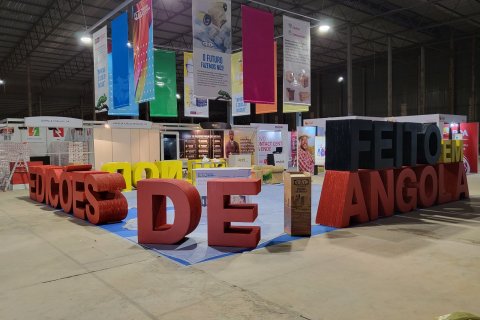 The first edition of Expo Feito em Angola opened its doors this Wednesday, with more than 150 exhibitors. The inauguration was carried out by the Minister of Economy and Planning, Mário Augusto Caetano João.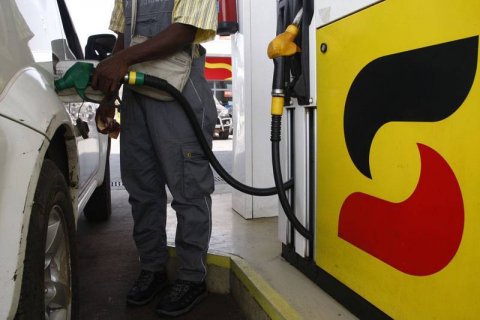 The Minister of Finance admitted this Monday that the country is negotiating with international partners the appropriate compensation for the removal of state subsidies on fuel prices, a political decision that has not yet been taken.