Society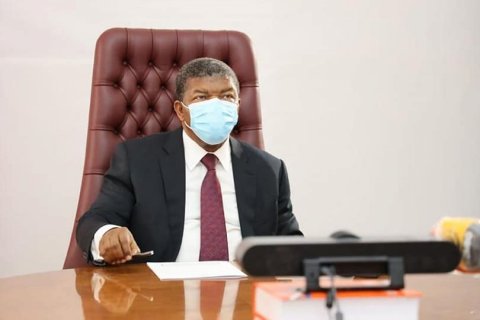 João Lourenço revealed this Thursday that the Government has created an inclusive program that will allow girls living in rural areas to have access to school.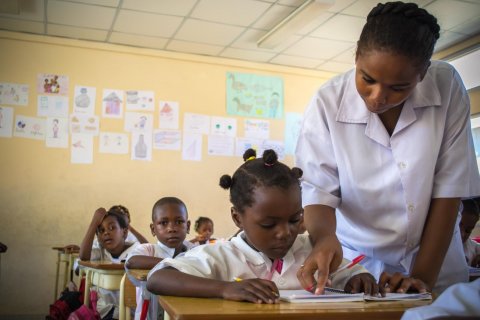 About two days before the resumption of classes in elementary school, the Minister of Education, Luísa Grilo, recognized the existence of precarious conditions in some schools.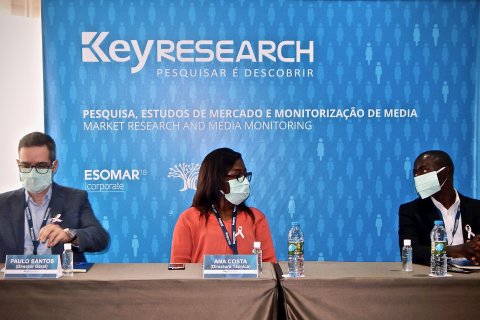 About 53.7 percent of Angolans say they feel well informed about the covid-19 pandemic. The conclusion is from a study presented last Tuesday, October 20, by Keyresearch, a research company.