Industry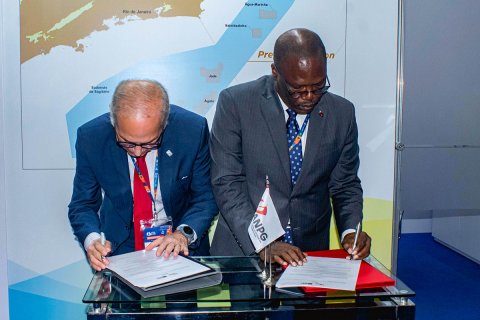 A cooperation agreement for regulation and inspection programs for exploration, development and production activities was signed this Wednesday by the National Agency for Petroleum, Gas and Biofuels (ANPG) and its Brazilian counterpart (Agência...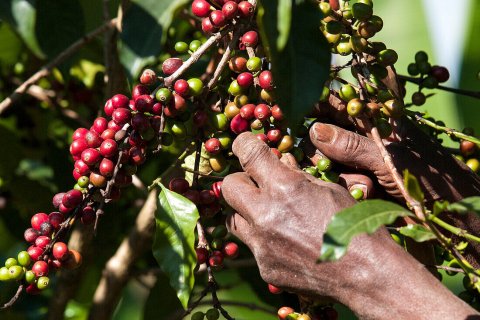 There are three tons of ground coffee, from the brand produced by Novagrolíder, which will leave Angola for Portugal next week. After tons of bananas have been exported from Caxito since 2017 to Portuguese lands, it is time to bet on coffee, with...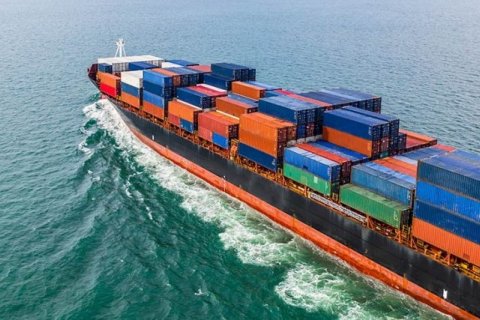 Portugal was Angola's second trading partner in terms of the origin of imports, with a share of 11.6 percent, and third in terms of non-oil foreign direct investment in the second quarter of 2022.