Industry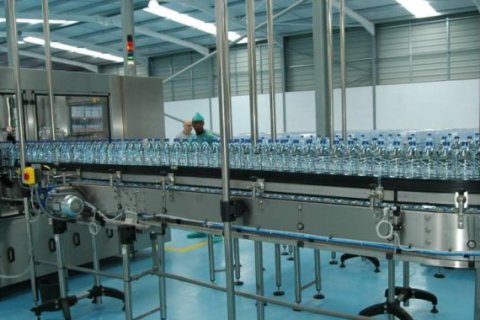 The production capacity of the Águas Bom Jesus factory will increase from 2200 to 16 thousand bottles per day, as a result of the opening of a new filling line. The numbers were presented by Luís Geraldes, executive administrator of the company.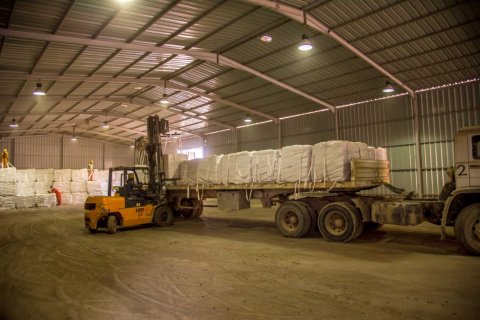 In the last two years, more than 500 new workers have joined the staff of Nova Cimangola, which currently has 1170 direct employees.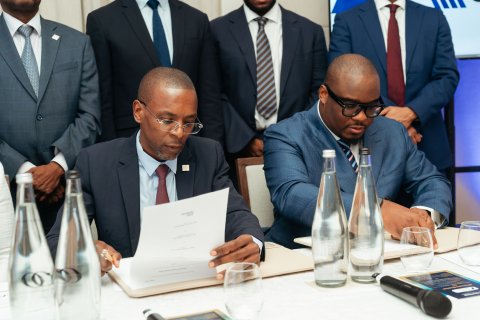 The Africa Finance Corporation (AFC) invested 60 million dollars in the purchase by Etu Energias (formerly Somoil) of oil and gas reserves held by French oil companies TotalEnergies and Japanese Inpex Corporation, the multilateral financial...