Society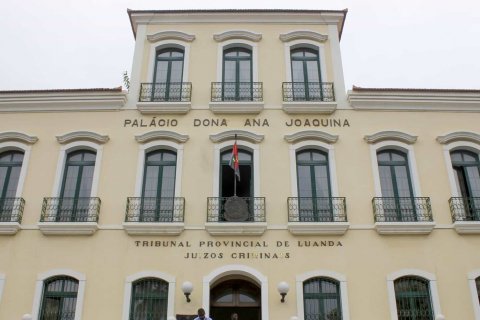 The Angolan activist Gilson Moreira da Silva, detained for more than eight months, starts his trial on 6 October, on suspicion of crimes of "rebellion and resistance against an official", his lawyer said this Friday.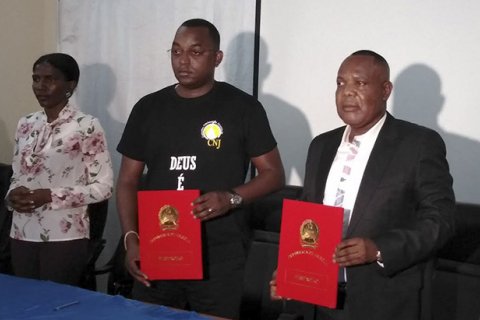 The National Youth Council (CNJ) and the Instituto Superior Politécnico do Bita (ISPOB) signed, this Thursday, an agreement for the provision of around 1000 internal scholarships for higher education. The grants, which the beneficiaries will enjoy...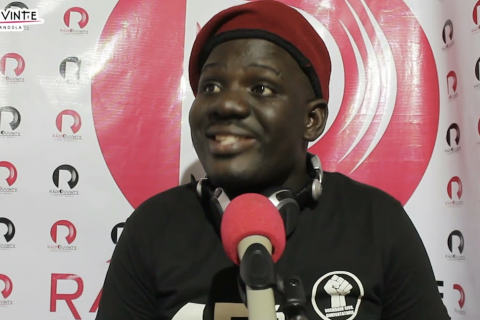 The lawyer of the Angolan activist Luther Campos, also known as 'Luther King', said this Friday that the health condition of the latter, detained for more than eight months, "inspires care" and asks for "urgency" under penalty of the activist...