Society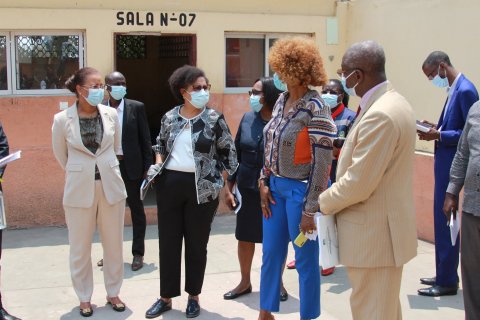 The Ministry of Education admitted that there are "ghost" teachers receiving a salary but not teaching. The Minister of Education, Luísa Grilo, said that her tutelage will soon carry out work to identify teachers who are being paid, even without...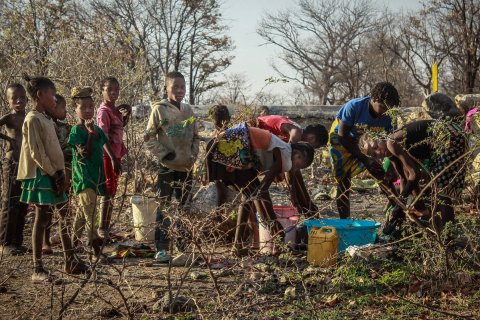 More than 1.3 million people in southwest Angola suffer from "extreme hunger" due to the worst drought in 40 years, which has left arid fields, dry grasslands and food reserves depleted, warned the World Food Program (WFP).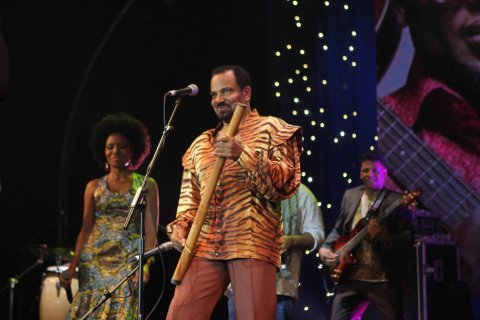 The musician Bonga will celebrate 50 years of his career with two concerts, in November, at the Altice Arena, in Lisbon, and at the Pavilhão Rosa Mota, in Porto, announced the promoter.