Transports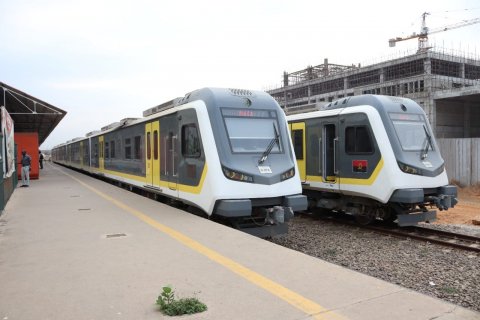 More than 782 thousand citizens traveled on the Luanda Railway (CFL) last year, which ended up generating 572.6 million kwanzas, as a result of the box office.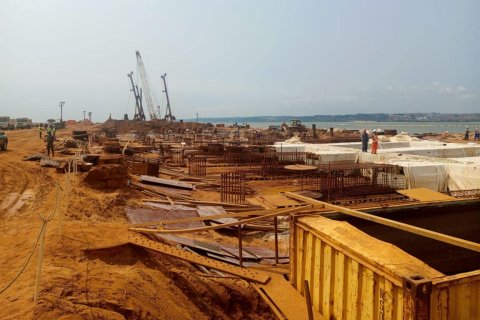 The deadline for the construction of the first 350 meters of the Caio Deep Water Terminal pier, in Cabinda, will be met in April next year, guaranteed the management of the Port of Cabinda, last Wednesday.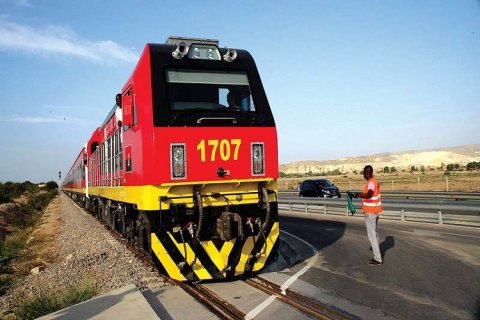 The Moçâmedes Railway (CFM) is preparing the launch of regional trains designed to help transport agricultural production, and the intention is to launch this service by the end of this year.