Transports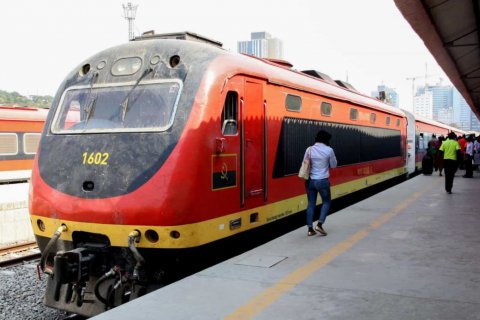 It is as of this Thursday that the Luanda Railway (CFL) will increase the daily circulation of suburban passenger trains from four to eight daily trips.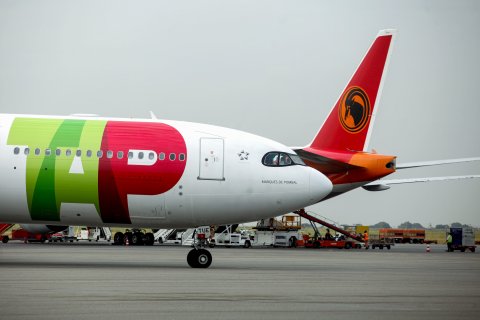 The reopening of the national airspace on September 21 will allow almost daily connections between Lisbon and Luanda with the Portuguese carrier TAP and TAAG, flying three times a week on alternate days.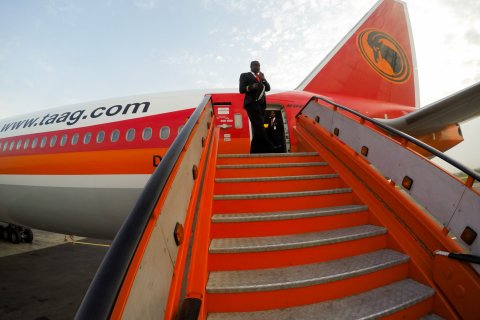 TAAG will now accept payment in kwanzas only for flights whose initial route is in Angola, due to the difficulty in acquiring foreign currency, the company announced this Tuesday.