Society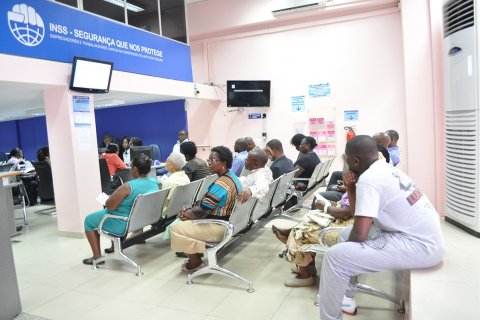 It was this Thursday that the Economic Commission of the Council of Ministers approved the legal regime of mandatory social protection for employees who are engaged in economic activities that generate low incomes.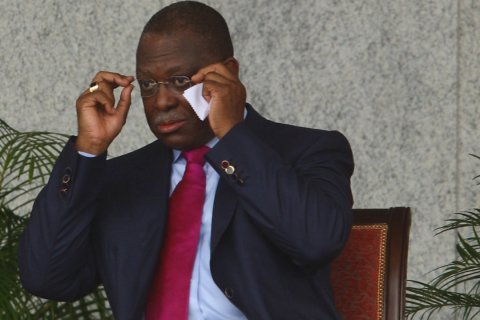 Former Vice President Manuel Vicente denied having appropriated 193 million euros from Sonangol, as the former manager of Isabel dos Santos denounced, and calls the charge "an unseemly diversion".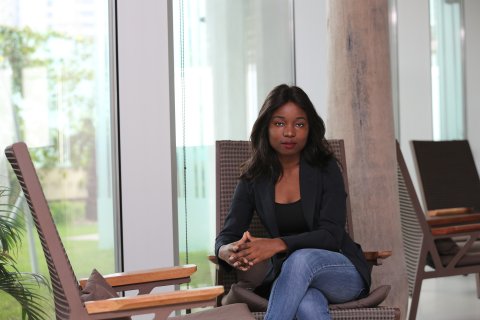 Sandra Mateus, lecturer in Public Speaking and Oral Expression Techniques, independent personal marketing consultant and writer is preparing to present the 2nd edition of her book "Networking". The author of "A Função do Som no Cinema," "Manuela...