Society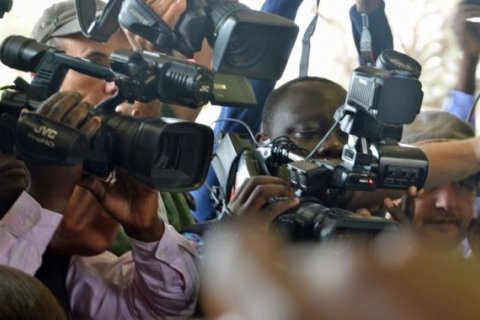 The secretary general of the Union of Angolan Journalists (SJA) regretted and condemned the retention for a few hours of a reporter who was going to cover a march, questioning the actions of the police, which he said was a mistake.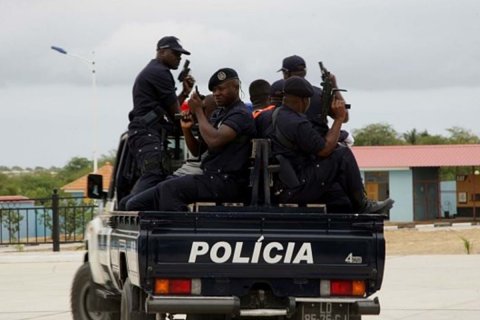 This Wednesday, the police prevented a protest march in Luanda against the electoral process and detained at least a dozen demonstrators, including a journalist from Voz da América who was covering the initiative.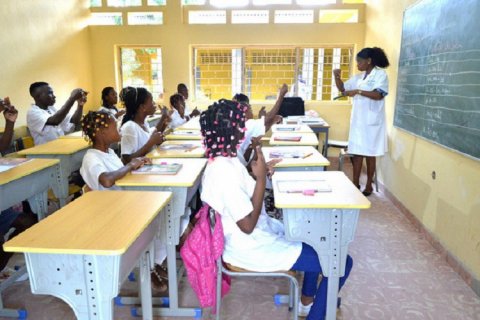 The official opening of the next academic year (2022/2023) takes place next month, on September 5th, with classes starting the next day.