Society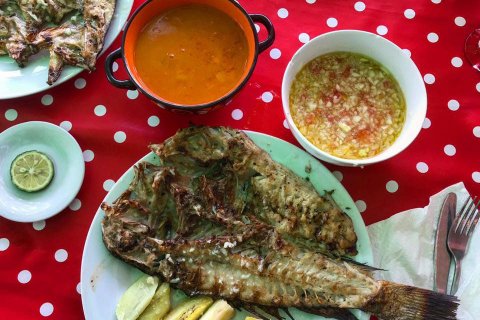 We are often asked about restaurants serving traditional Angolan dishes. The question is sometimes asked this way: "If a tourist arrives in Luanda, where do I take him to eat a good funge?" We asked this same question on our Instagram page and the...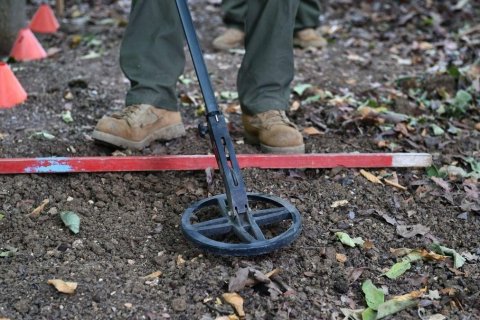 Japan formalized this Thursday the donation to Angola of material and training of technicians to help the African country to get rid of mines, through a program of economic and social development worth about 2.03 million dollars.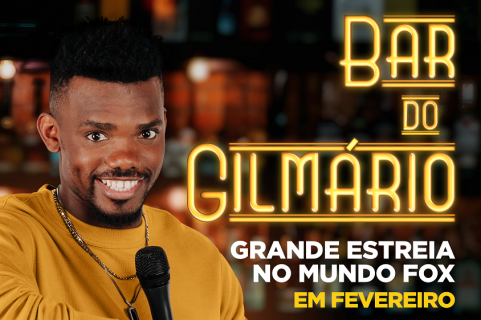 Gilmário Vemba's humor and good mood will reach the television world. The comedian will premiere solo on television with the program "Gilmário's Bar".