Society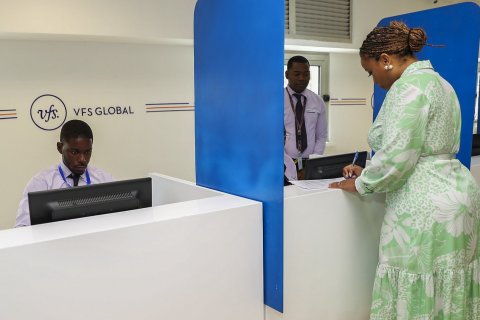 VFS Global, a company that processes visa applications for Portugal in Luanda, acknowledged the shortage of appointments due to high demand and reiterated that appointments are free, declaring itself against offering places in exchange for money.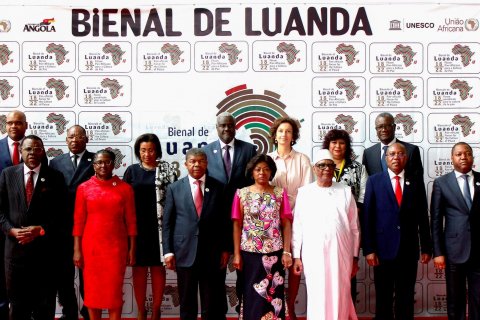 The Multisectoral Commission, in charge of preparing the conditions for the holding of the Pan-African Forum for the Culture of Peace and Non-Violence, launched the Agenda for the 2023 Luanda Biennial, at the Aníbal de Melo Press Center, in Luanda.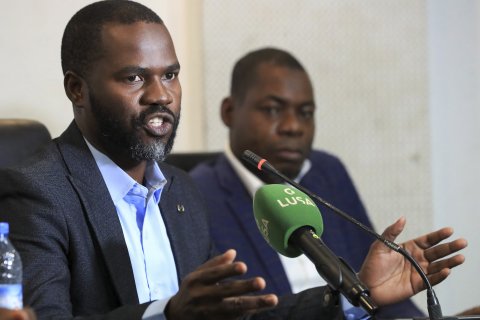 The leader of the Islamic Council (CIM) of Angola estimated that around 100 thousand people profess this religion in the country, admitting that it is not yet officially recognized due to a "lack of political will".