Society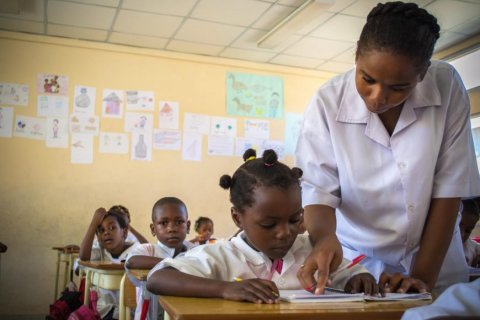 The National Union of Teachers (Sinprof) starts on Tuesday and until December 11 a new phase of strike, after failing to reach an agreement with the Ministry of Education, announced the union organization.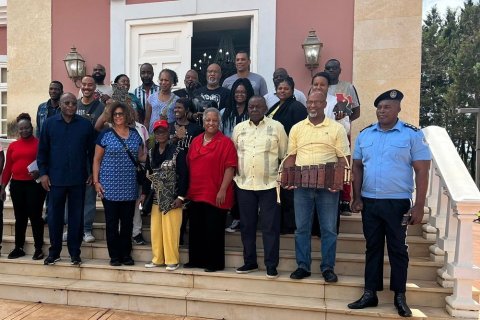 The Tuckers – an American family descended from the first Angolan slaves to arrive in the United States of America (USA) – intend to collaborate with the Provincial Government of Malanje in the areas of education and infrastructure, aiming at the...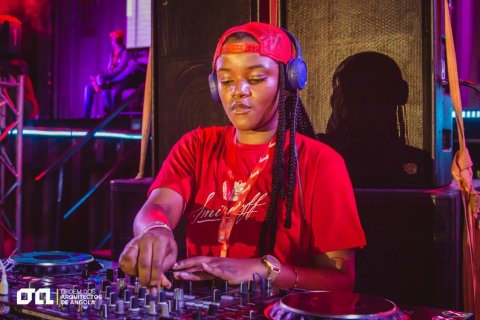 DJ Cleo, from São João Popular, Benguela, won the Smirnoff DJ Search after the public vote and the final performance at the Mercado de Comida, in Luanda. She is expected to be the next top Angolan DJ, with a strong and sustained career ahead of...