Industry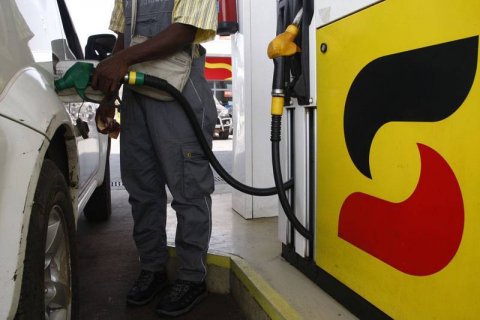 The Minister of Finance admitted this Monday that the country is negotiating with international partners the appropriate compensation for the removal of state subsidies on fuel prices, a political decision that has not yet been taken.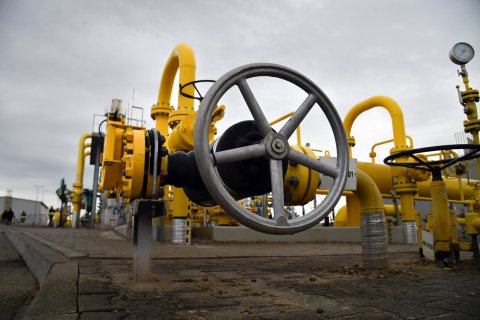 Last Wednesday, the Government approved amendments to the investment contract for the Angola LNG project, in order to allow the factory to continue operating, according to a statement from the Council of Ministers.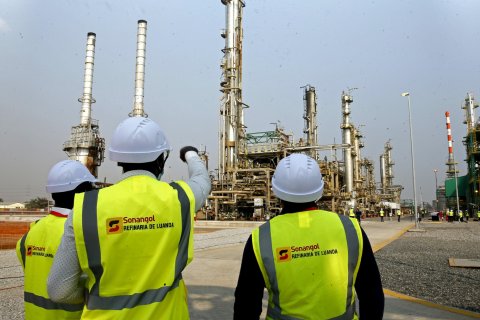 State oil company Sonangol announced the issue of bonds worth 150 million dollars, "on a date to be announced in due course".