Society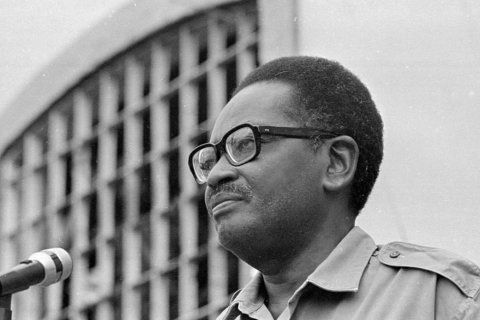 This Friday, the Government launched the competition to create the logo for the centenary of Agostinho Neto. According to Nuno Caldas Albino, Secretary of State for Social Communication, the contest is open to all Angolans living inside and...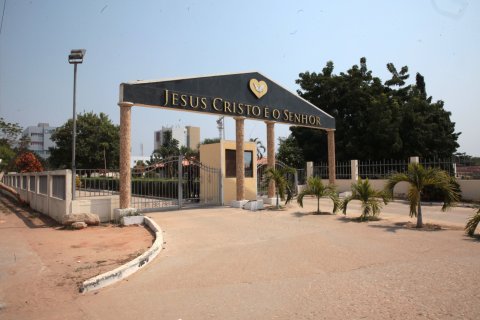 The Universal Church of the Kingdom of God (IURD) of Angola, led by the Angolan bishop Alberto Segunda, saw its new governing body published in Diário da República, which came out of the last extraordinary assembly, held in June this year.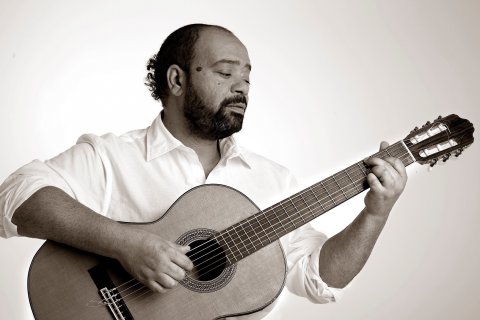 Paulo Flores will take the stage, on November 3rd, for an intimate concert. The artist's greatest hits, including songs from the new album "Independência", will be part of the concert, "in which the dominant tone will fall on acoustically...