Society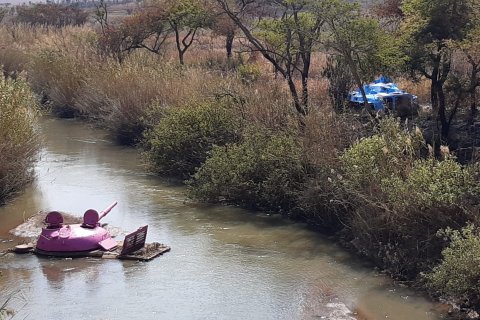 The Spanish artist Ricardo Fanju decided to transform, in Bailundo, Huambo province, armored cars and war tanks into works of art, thus transmitting the message of an Angola without war and turning what would be a reason for sadness into real...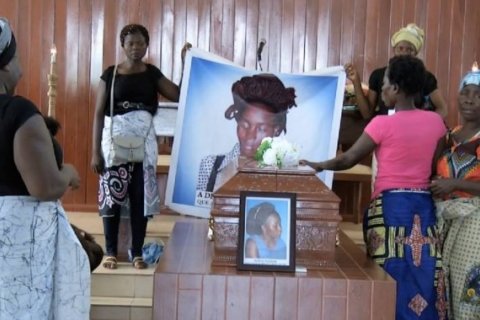 The life of street vendor Juliana Cafrique, killed by a police officer in March 2019, will make it to movie screens. The life of the 'zungueira' will be told on film, with the production expected to be released before the end of the year.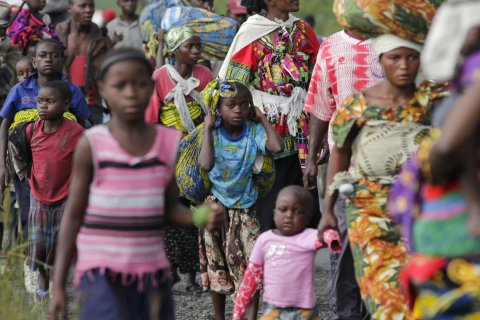 UNHCR, the UN Agency for Refugees, announced a new contribution from the Government of the Federal Republic of Germany, in the amount of eight million euros, to support the assistance and protection program for refugees from the Democratic...