Society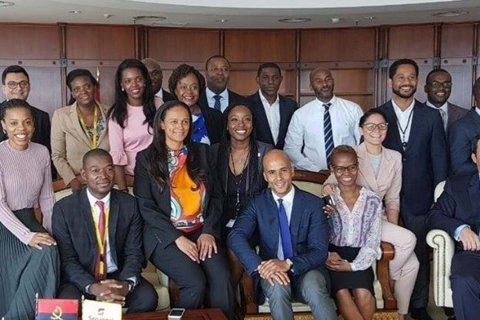 The businesswoman Isabel dos Santos says she "irritated a lot of people" by canceling contracts that hurt Sonangol, including those of the insurance company AAA, revealing that the accounts with a lot of money from people linked to the oil company...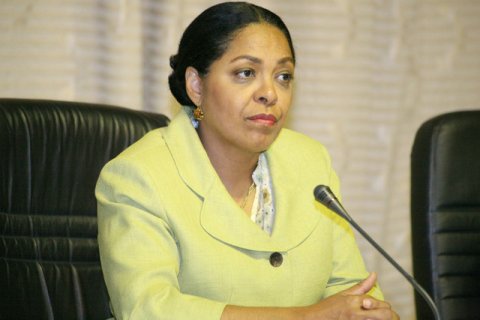 The Attorney General's Office (PGR) decided to freeze all bank accounts of the daughter of Agostinho Neto and wife of Carlos de São Vicente, Irene Neto. The measure decreed is linked to the freezing in Switzerland of the accounts of Carlos de São...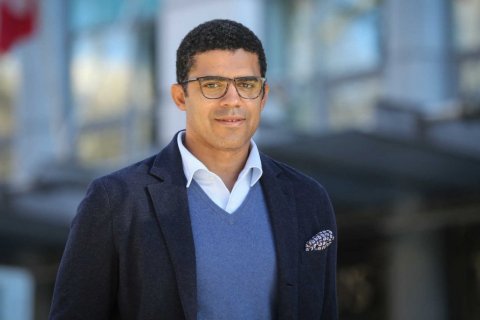 An Amsterdam court decided on Thursday to freeze the participation of Sindika Dokolo, husband of businesswoman Isabel dos Santos, in Exem, in a dispute over a deal with Sonangol in 2006.