Society
Dom Afonso Nunes, the leader of the Tocoist Church, received the Euro-African prize for Professional Training and Enhancement of Skills and Talents of the Diaspora in Europe.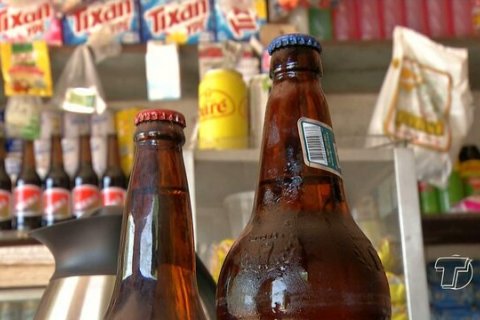 The president of the Angolan association for the fight against drugs said this Thursday that the consumption of alcoholic beverages by teenagers and young people has increased in the country in recent years, calling for the approval of the law...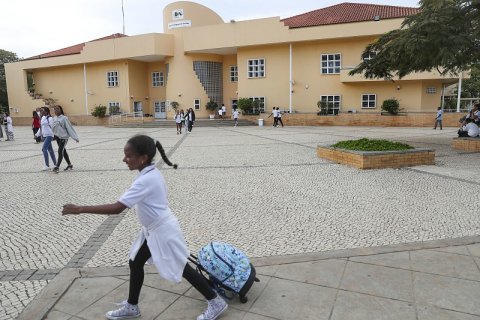 The Vice-President of the Republic emphasized this Wednesday the need for the Community of Portuguese Speaking Countries (CPLP) to have a dynamic that makes cooperation flow and materializes the promotion of literacy, information technologies and...