Society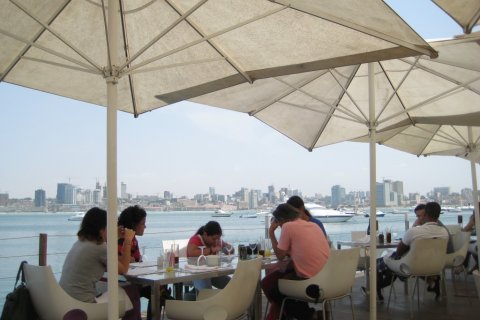 The Portuguese ambassador in Luanda said this Friday, in Luanda, that he has discussed with the Angolan Government the return of Portuguese to the country, which he considered "important elements for the development of life in Angola and for the...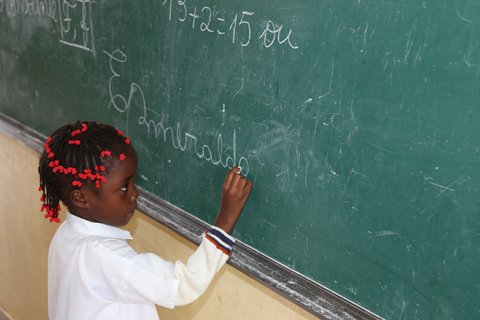 The National Association of Parents and Education Managers Friends of Angolan Children considers that there are no biosafety conditions for the resumption of classes, due to covid-19, arguing that this should occur in September.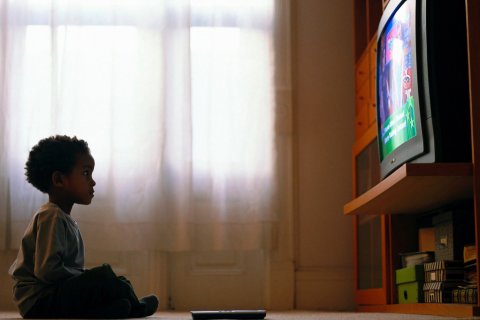 The dispute between two brothers, aged 14 and 17, for a television remote control resulted in the death of the oldest, hit with a knife, in the city of Malanje, capital of the province of the same name, police said Thursday. local.