Society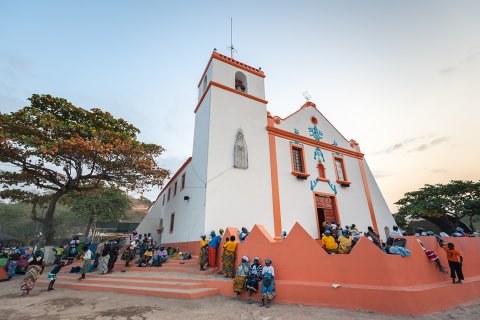 The annual pilgrimage to the sanctuary of "Mamã Muxima" returns in August, after being suspended for two years due to covid-19. Domingo de Mello, rector of the Muxima sanctuary, said that more than one million pilgrims are expected to be part of...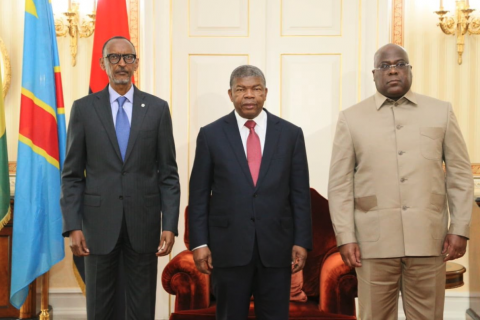 The Democratic Republic of Congo and Rwanda agreed this Wednesday to create an 'ad-hoc' observation mechanism and an immediate ceasefire, to ease tensions between the two countries, after a meeting mediated by the President.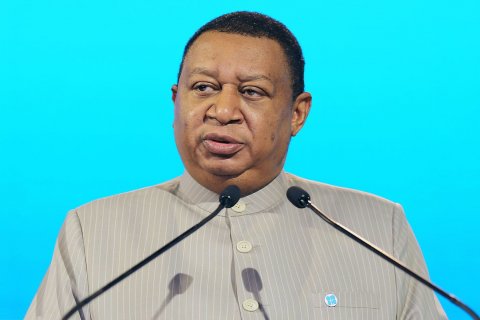 The secretary general of the Organization of the Petroleum Exporting Countries (OPEC), Nigerian Mohammed Barkindo, died on Tuesday night at the age of 63, said the managing director of the National Petroleum Corporation of Nigeria (NNPC) on the...