Society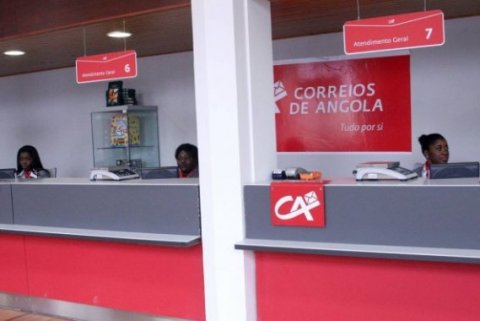 Employees of the National Postal and Telegraph Company of Angola (ENCTA) announced a return to the strike, starting next Monday, to claim wage increases and regret "non-compliance" by employers, a union source announced this Friday.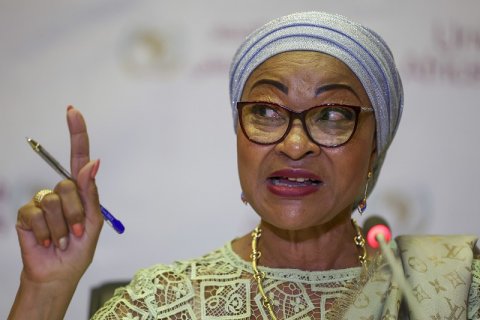 The UN secretary-general, António Guterres, appointed this Thursday several global leaders to lead the fight against malnutrition, among them the Angolan Josefa Sacko, commissioner for Rural Economy and Agriculture of the African Union Commission.
Dom Afonso Nunes, the leader of the Tocoist Church, received the Euro-African prize for Professional Training and Enhancement of Skills and Talents of the Diaspora in Europe.