Society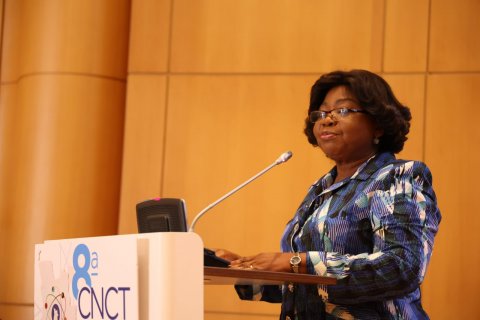 A public competition will soon be opened to admit more than 900 teachers and scientific investors to higher education. The announcement was made by the Vice-President of the Republic, Esperança da Costa, this Thursday, when she spoke at the 8th...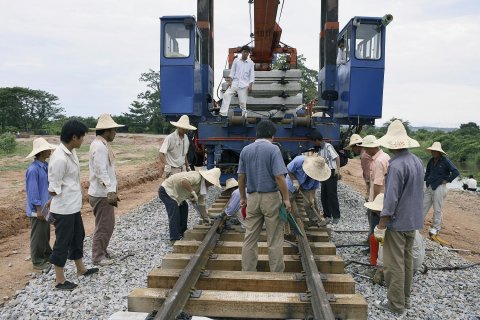 China's charge d'affaires in Angola downplayed Luanda's approach to the United States, stressing that Beijing is strengthening bilateral cooperation and that the country has the freedom to choose its partners.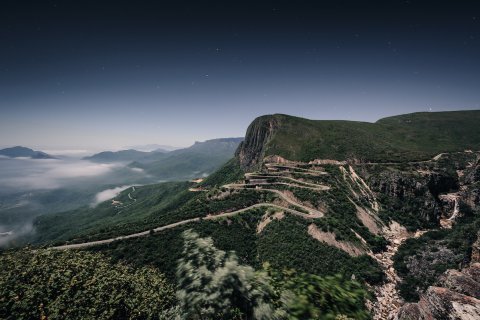 Lubango traveled across borders and reached the news of CNN, which published an article about the capital of Huíla. In the piece – published last Monday on CNN Travel, a segment of the American communication chain that aims to encourage travel –...