Transports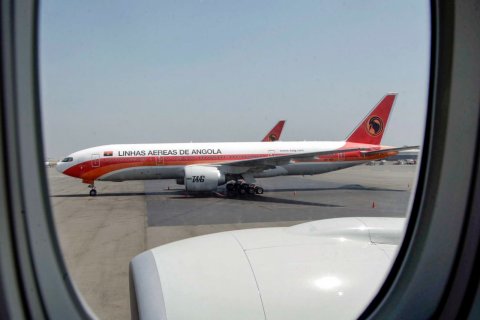 The results of an audit carried out on TAAG – Linhas Aéreas de Angola, in May 2022, have now been released. The flag company has been approved and will obtain the Certificate of Registration as a Safe Operator.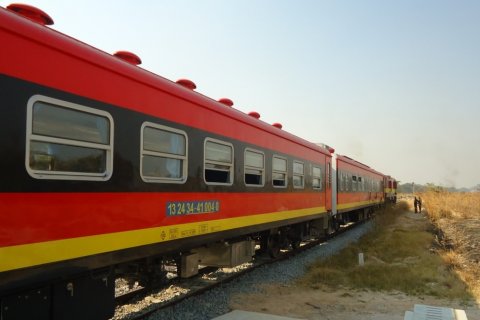 Rail traffic on the Nangombe/Luabngo/Poiares River route has already resumed, with the Lubango suburban train of the Moçâmedes Railway (CFM) carrying a total of 1,500 people in the first week of operations.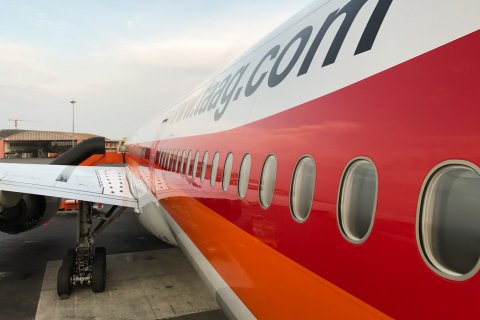 The national air carrier TAAG announced this Thursday that it will resume flights to Soyo, province of Zaire, from Friday, re-establishing a connection that had been interrupted due to the covid-19 pandemic.