Society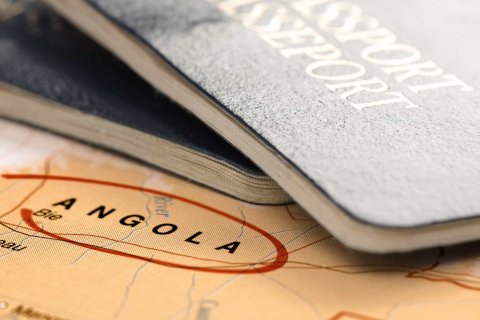 The Consulate of Portugal in Luanda announced this Wednesday that Schengen visa applicants who handed in their passports in early 2020, before the declaration of a state of emergency due to covid-19, can now pick up their documents.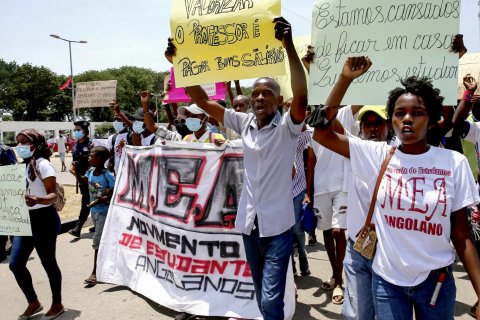 Three members of the Angolan Students Movement (MEA) are carrying out a hunger strike, which will go on the second day this Wednesday, in view of the teachers' strike that has been taking place across the country since Tuesday.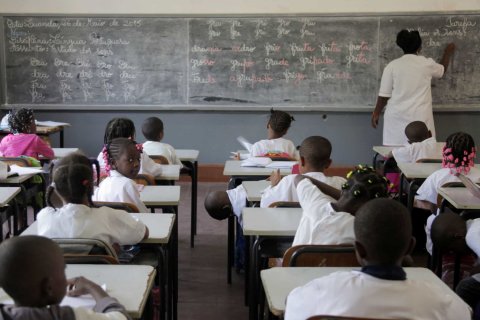 The National Union of Teachers (Sinprof) said this Wednesday that adherence to the strike is very high and has no scheduled meeting with the employer.