Politics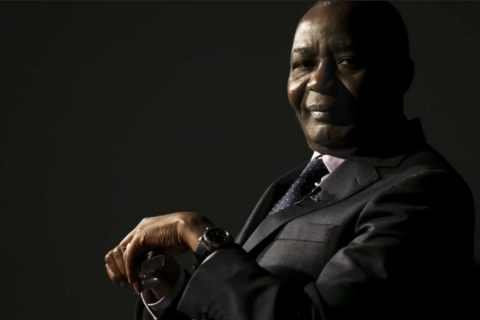 Former Prime Minister Marcolino Moco said this Friday that Angola needs a state model "that recognizes the diversity of peoples" and not that centralizes power, criticizing the "exclusion that persists" in the country since independence.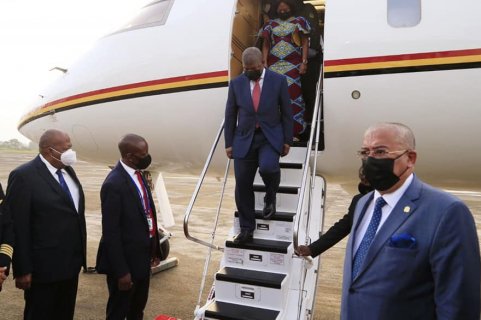 The humanitarian and terrorism crises and the "unconstitutional changes of government" bring together this Friday and Saturday two dozen heads of state of the African continent in two consecutive extraordinary summits of the African Union (AU) in...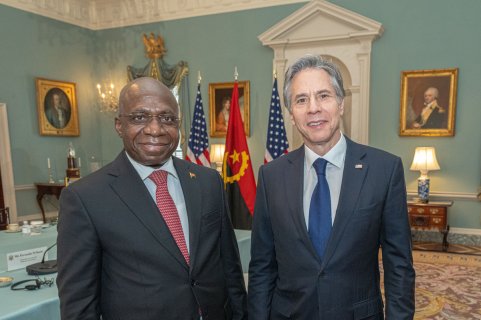 The US Secretary of State, Antony Blinken, met this Thursday with the Minister of Foreign Affairs, Téte António, expecting "a future collaboration in security and transparency with Angola", having applauded the reforms made by the country.