Politics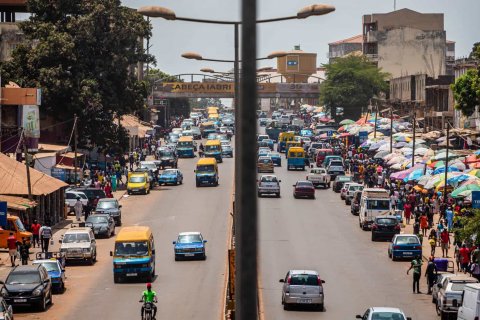 Guinea-Bissau has formally expressed interest in presiding over the Community of Portuguese Language Countries (CPLP) from 2023, already after the Luanda summit, in July, according to documentation available to Lusa.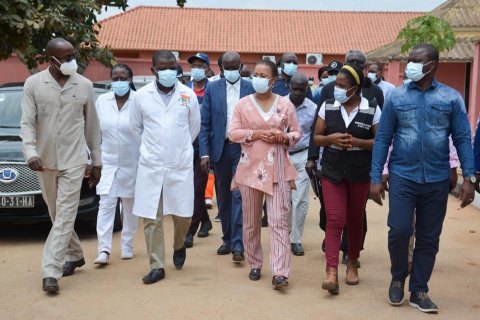 The Governor of Luanda, Ana Paula de Carvalho and her team, worked this Tuesday in Ícolo e Bengo, the most eastern municipality of the province, where they verified the level of execution of the works in progress.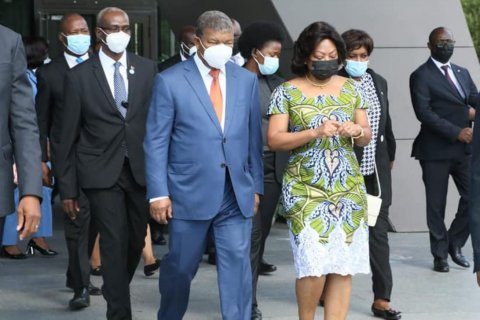 João Lourenço heads this Wednesday to New York, in the United States of America, where he is expected to arrive during the morning (US time). The head of state is heading to that city to attend the 76th session of the United Nations General...