Industry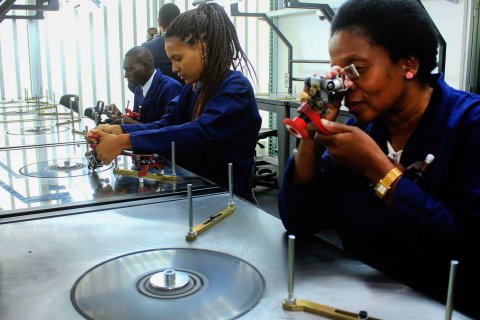 The government plans to install 30 diamond cutting factories in some exploration areas located in Lunda Norte and Lunda Sul. According to the Minister of Mineral Resources, Oil and Gas, Diamantino Azevedo, the government plans to build 26 units in...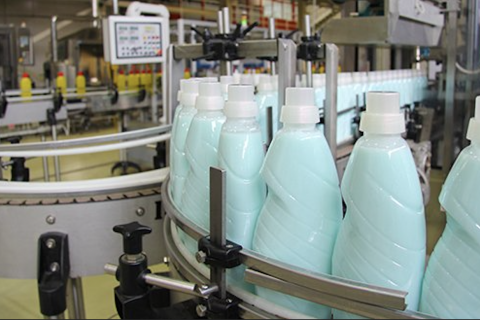 The Chinese group Nice Group Co. Ltd is already expanding a cleaning products factory inaugurated a little over a year ago, in the Special Economic Zone (SEZ) Luanda-Bengo.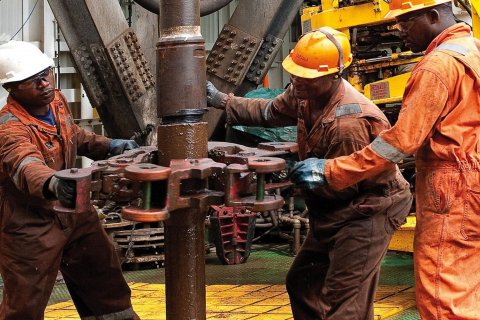 Two million dollars is how much the OPA Angola group intends to invest in the construction of a training center for technicians for the oil sector in Equatorial Guinea.