Society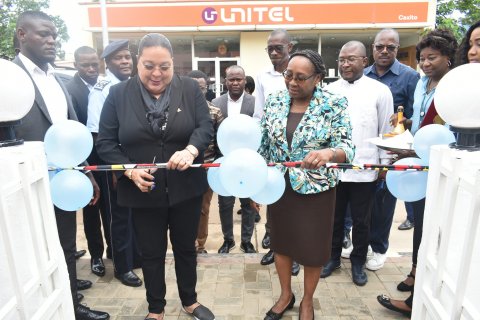 A total of 22 job centers will be activated in the country by the Ministry of Public Administration, Work and Social Security (MAPTSS), which started this process, on Wednesday, with the re-inauguration of the Caxito Job Centre.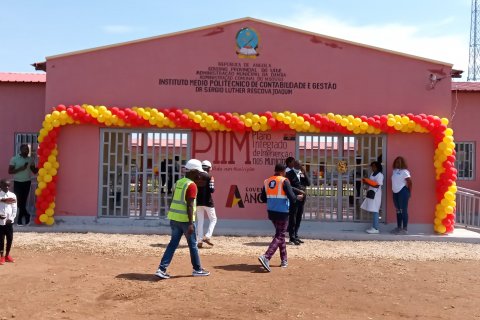 A medium polytechnic institute was inaugurated, this Wednesday (February 1), in the municipality of Damba, Uíge, in honor of the former provincial governor of Uíge, Sérgio Luther Rescova.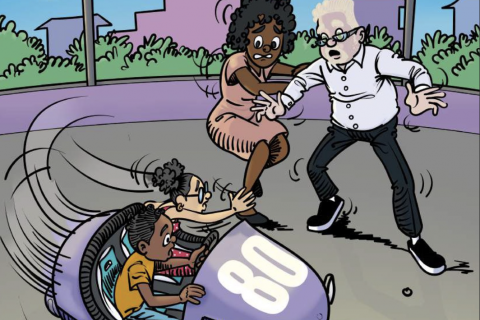 The Constitutional Court (TC) released, this Wednesday, the Constitution of the Republic in comics for children. The work, which was released during Constitution Week, addresses three chapters of the Constitution, which were transformed into...