Transports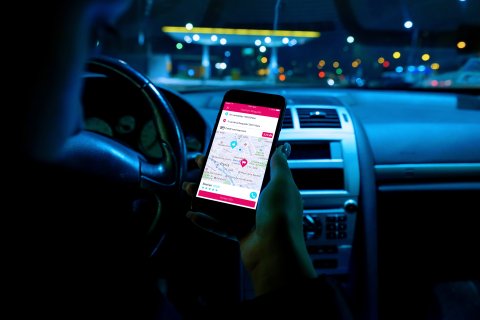 Competitiveness in tariffs and commissions charged for 'uber' services has intensified with the arrival of new transport platforms in the capital. There has been an 'uberization' of Luanda and the entry of three international operators – Heeth,...
Angola and Namibia may be linked by rail, from the Moçâmedes Railway (CFM). The company is currently carrying out a study to determine whether the launch of 300 kilometers of railway line between the two countries is feasible.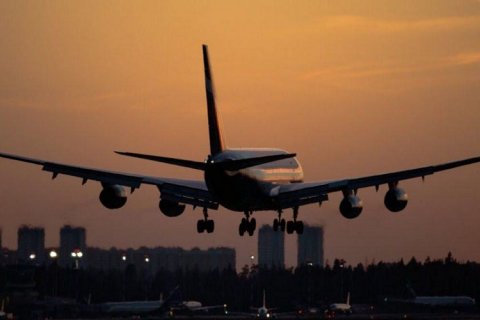 The air link between Luanda and Kigali will advance within days. According to Eduardo Octávio, Angola's ambassador to Rwanda – who was speaking on the sidelines of a visit that national ambassadors accredited abroad made to the Luanda-Bengo...