Society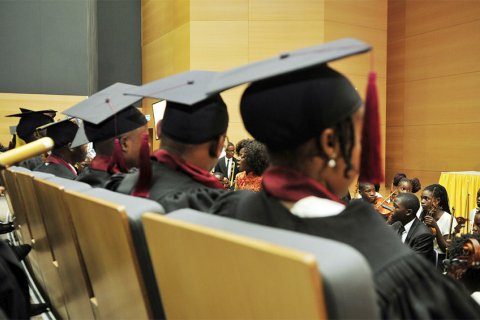 The Government considered the country's progress in expansion and access to higher education over the last two decades to be "undeniable", admitting the need to train more qualified and capable professionals in light of current and future demands.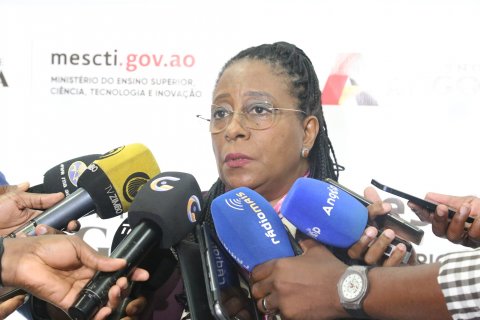 The Minister of Higher Education said this Thursday that many higher education institutions do not meet the legal deadlines for providing statistical information in light of the rules of the National Statistical System, incurring a "statistical...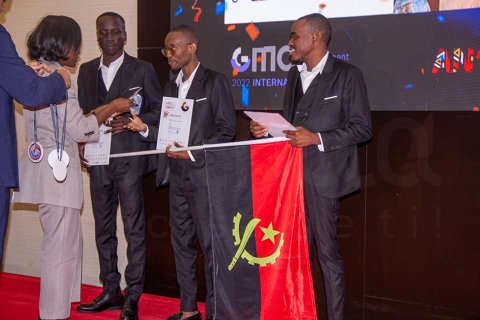 The country came in third place in the largest management strategy competition in the world, called the Global Management Challenge (GMC), whose international final took place for the first time in Angola, between 26 and 27 September.