Society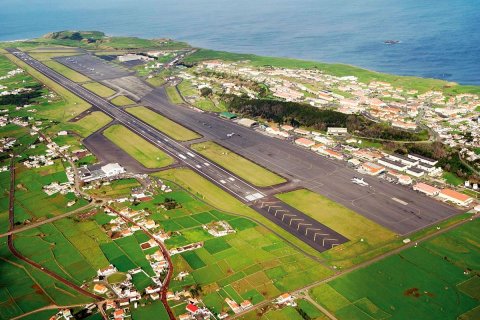 The Centro do Atlântico, an initiative of Portugal that integrates 16 countries, formalized this Friday, represents a "new front to support peace and stability in the Atlantic Ocean", underlined the Portuguese Minister of National Defense.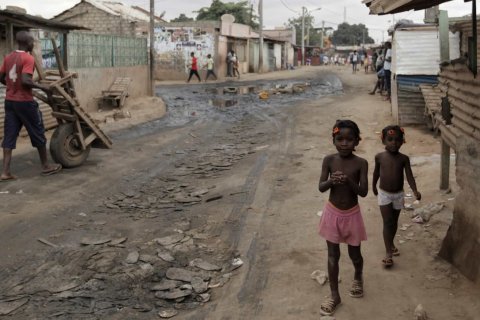 Started, this Thursday, to be relocated the more than a hundred families who lived precariously on the slopes of the Boavista neighborhood, in the urban district of Sambizanga, and in the former space of the extinct Roque Santeiro market, in the...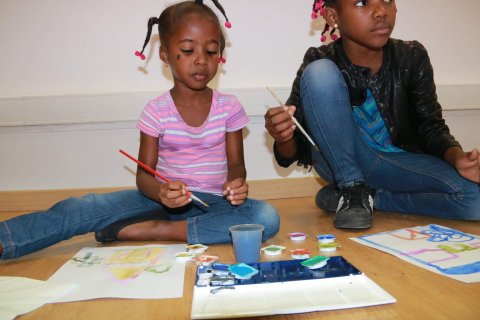 Because you don't have to be 'big' to be a great artist, Camões will host an exhibition with works by 17 children and their respective mentors until the 1st of June. This is a solidary show, whose sales revert to support Escolinha Criar e Crescer....