Politics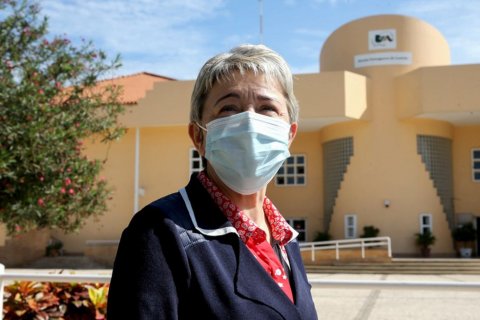 The Secretary of State for the Portuguese Communities reaffirmed Friday in Luanda, the strengthening of cooperation with Angola, being the visa facilitation agreement and the close monitoring of the community's situation priority issues.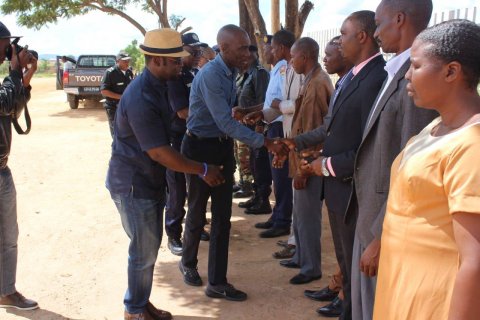 The governor of Huíla province considered the situation in which more than 41,000 people from the regions of Taka, Chiange and Tunda, in the municipality of Gambos, were affected by severe drought to be "serious".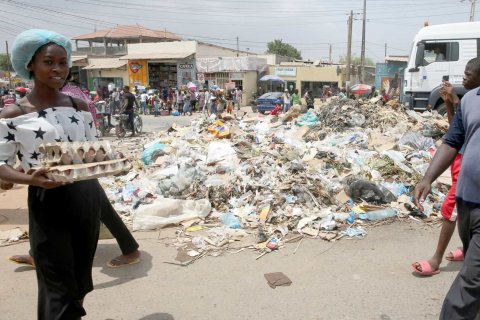 The parliamentary group of UNITA defended this Thursday the exoneration of the governor of the province of Luanda "for incompetence" in solving, for several months, the problem of garbage.